This Week's Topic:
Ten Favorite Fairytale Retellings
These are my favorite fairytale retellings, whether they be fairytales or other stories.
Violet Eyes (Once Upon a Time Collection) by Debbie Viguie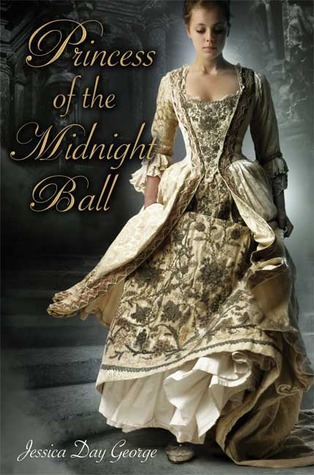 The Princess Trilogy by Jessica Day George
Entwined by Heather Dixon
Sun and Moon, Ice and Snow by Jessica Day George
A Court of Thorns and Roses trilogy by Sarah J. Maas
Everneath trilogy by Brodi Ashton
The Madman's Daughter trilogy by Megan Shepherd
Throne of Glass series by Sarah J. Maas
The Lunar Chronicles by Marissa Meyer
I only included the first of each series, as then it would have gotten messy having them all in here. Even though I've read quite a few retellings, there are still a lot more I can't wait to read!