Ten Books Set Outside the US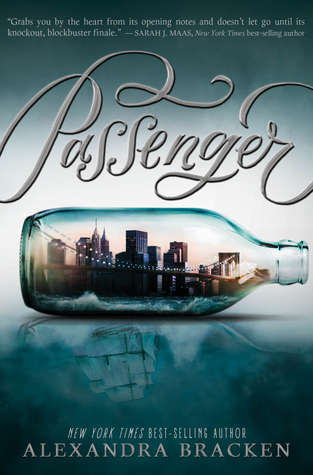 While the book starts off in the US, Etta and Nicholas spend most of the book traveling from country to country, with places in Europe, Asia, and the Middle East.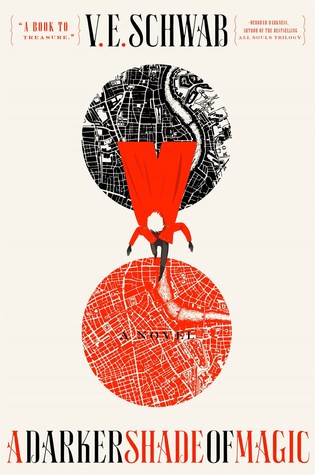 All of the places visited here are London, but different versions set in different worlds.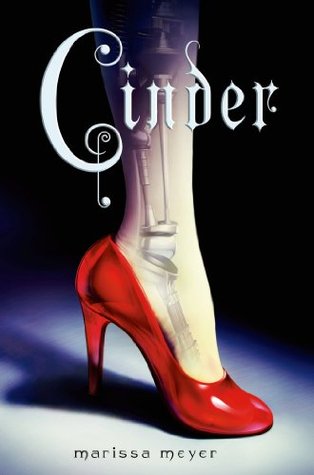 Even though it does have fantasy elements, it's still set in a futuristic dystopian China, France, Sahara Desert, and Moon.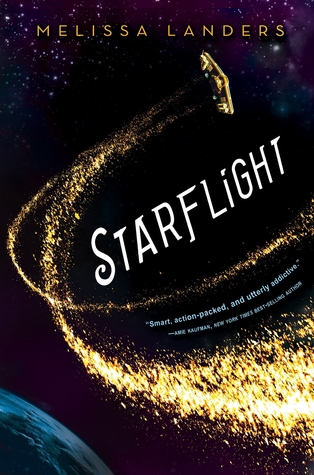 I'd say that being set in outer space would be pretty outside of the US.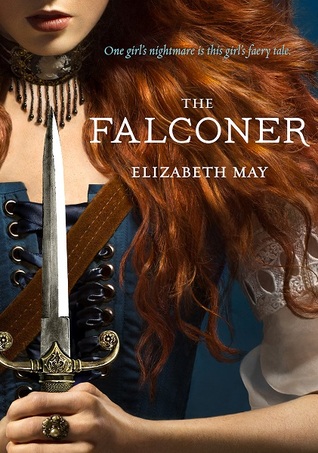 This is the only book I've read set in Scotland, and I hope to find more set there as it's incredibly beautiful!
I don't know of any other books set in Norway, but I'd like to find more.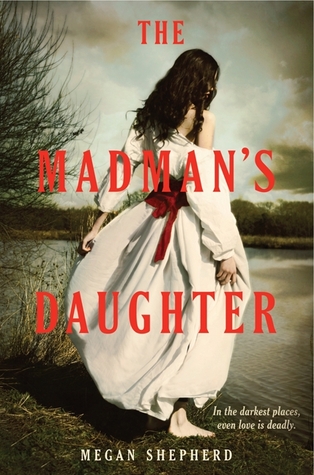 I really loved this series and it's set in England, the South Pacific, and Scotland in total.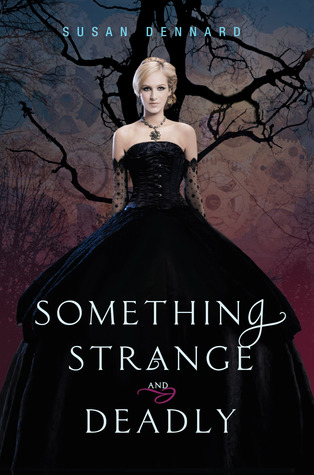 Yes, the first book is set in Philadelphia, but the second and third are set in France and Egypt respectively.
I loved this series, as it was set in Imperial Russia, a setting that I'm absolutely obsessed with.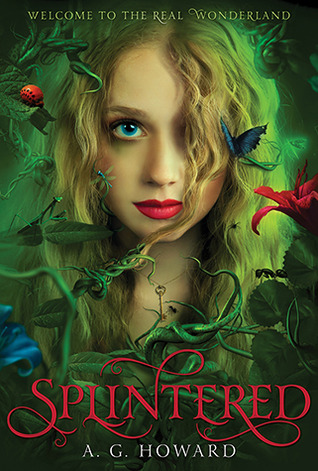 Even though it begins in Texas, I'd say that it's mostly set in Wonderland, and I loved the creepiness of it.
So here are some of the books I've read that are set outside of the US. I have read a few more, but overall I haven't read that many. I'm hoping to read more books set in new places.