This Week's Topic:
Ten Finished Series I Have YET to Finish
(I'm only posting the cover of the first book in each series)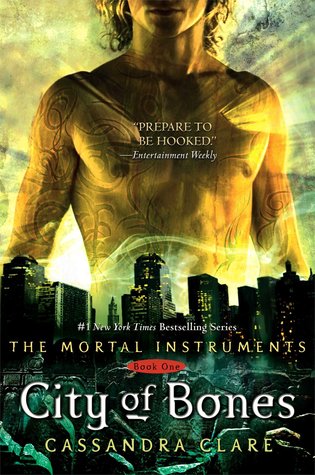 The Mortal Instruments #4-6
2.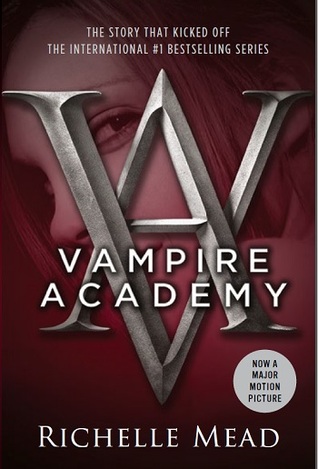 3.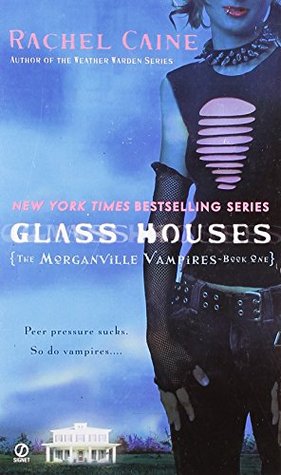 The Morganville Vampires #4-15
4.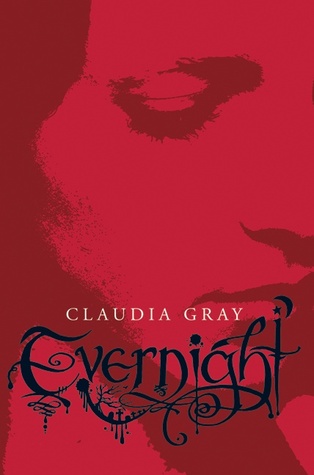 5.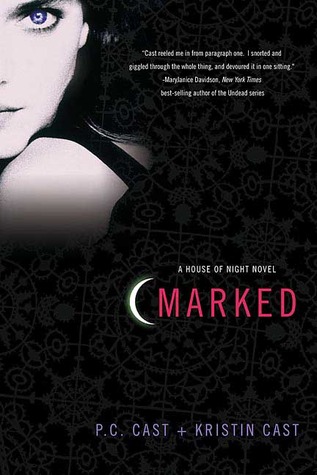 6.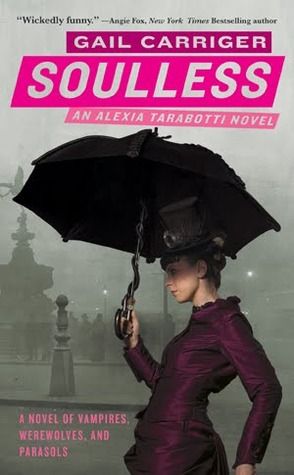 Parasol Protectorate #2-5
7.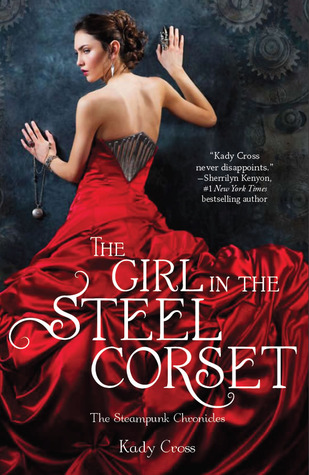 8.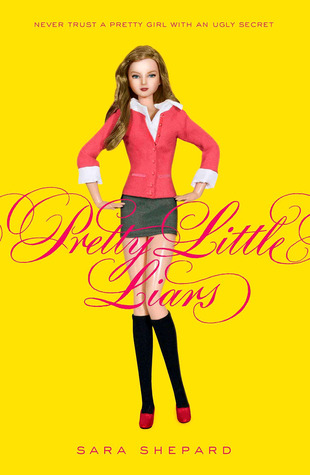 Pretty Little Liars #10-16
9.
10.
I have more series that I still need to finish, and that makes me feel terrible. I have a tendency to start all of these series, and then I don't even finish them. Maybe I'll try finishing some of them this year. Hopefully I will!