Top Ten Tuesday is a weekly meme hosted by The Broke and the Bookish.
This Week's Topic:
Top Ten Books I Wouldn't Mind Santa Leaving Under My Tree This Year
1.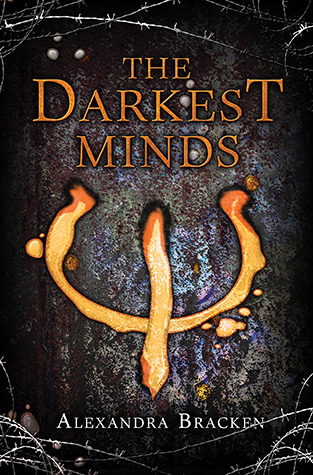 Complete The Darkest Minds trilogy, signed from ApollyCon (even if I won't get it until February)
2.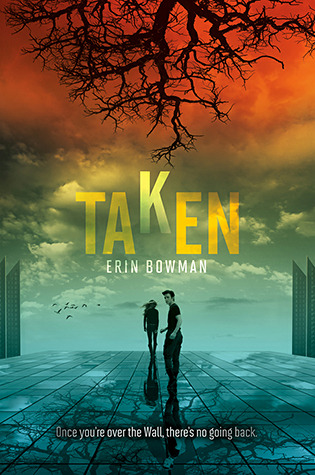 I'm only about 25% in, but it's really interesting and I loved Vengeance Road (I'd also want this one signed from ApollyCon)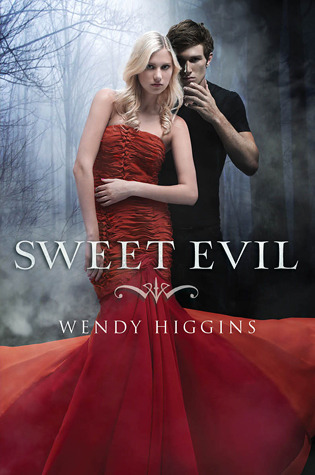 I tried this one a year or so ago and it didn't click, but I'm willing to try it again since I've heard positive things!
4.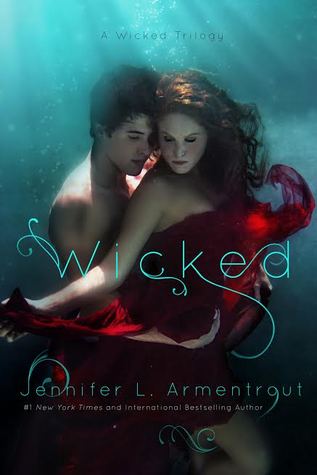 I REALLY liked this one, and I need to add to my JLA collection!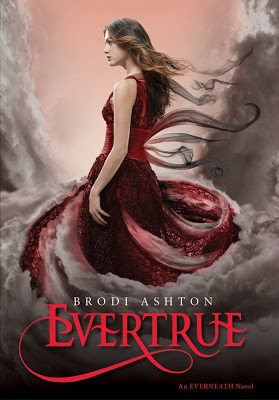 I have the first two, and all I need is this one!
6.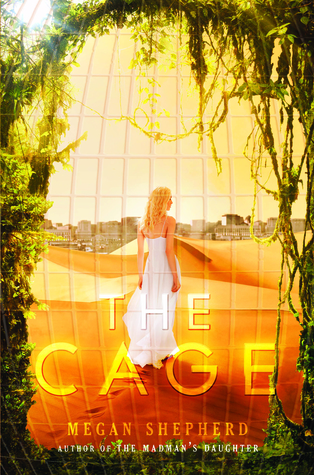 I loved this one and just need to add it to my shelves!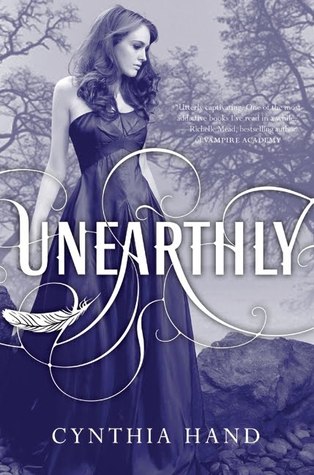 I need to read the last book, Boundless, but I'd love to have the full trilogy!
8.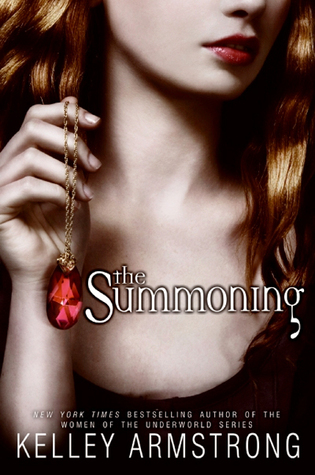 This one sounds really good, and maybe I'll finally get around to reading it!
9.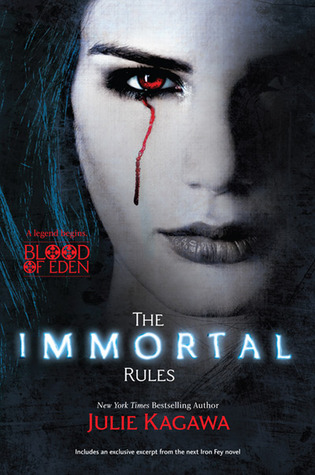 I keep meaning to read this book because I've only heard positive things! Can't wait to read it!