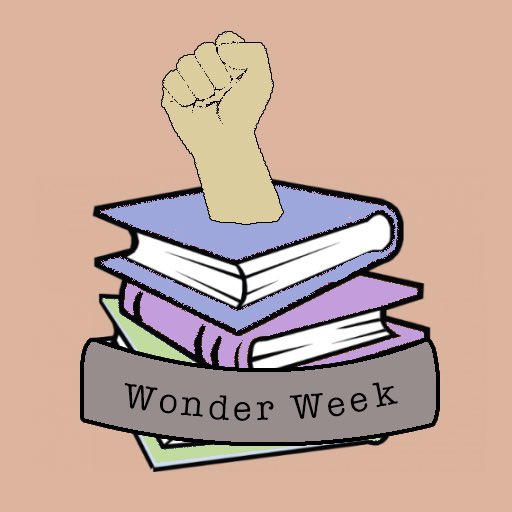 Info:
This read-a-thon will take place every couple months. I will post a tweet one month in advance to the read-a-thon on the official twitter account @wwreadathon

There is no limit to hosts – if you are going to host, please post tag every post on twitter with #wwreadathon and @wwreadathon.

If you are participating – also tag #wwreadathon and @wwreadathon in your Tweet about your post!

Don't harass any hosts – let's keep this a kind community.

Read-A-Thon will last one week – you can come and go as you please.

Follow this blog and this Twitter for any official updates on the read-a-thon.
I'm combining this with #TheReadingQuest and #RainbowReadathon, so it should help me finish up some more books before my semester starts up.
The bingo I'm working towards will be the one that goes from the upper left hand corner to the lower right hand corner.
Thriller-Slasher Girls and Monster Boys by April Genevieve Tucholke
Contemporary-Shiny Broken Pieces by Sona Charaipotra and Dhonielle Clayton
Free Space-Scarlet by A.C. Gaughen
Book You Bought for the Cover-The Unnaturalists by Tiffany Trent
Science Fiction-The Hunt by Megan Shepherd
Most of these books work for the #RainbowReadathon and all work for #TheReading Quest!
Are you joining Wonder Week Read-A-Thon? What are you reading?