Ten Things Books Have Made Me Want To Do or Learn About After Reading Them
Since the majority of the books I read are fantasy, I decided to list the ten books with my favorite fantasy settings.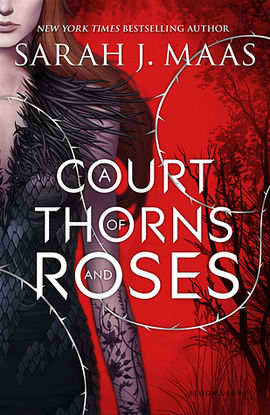 3.
4.
5.
6.
7.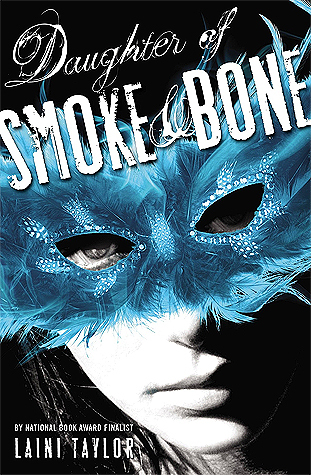 8.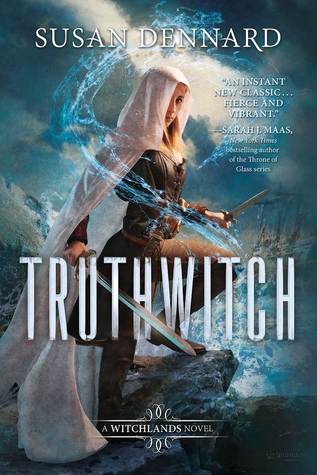 9.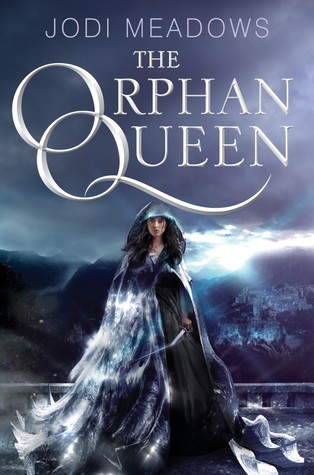 I love how unique each one of these fantasy worlds are. It's amazing to see what each author creates. And I also really like how not each fantasy world includes magic or strange creatures. What are your favorite fantasy worlds?