Ten Books That Should Be Read In Creative Writing Classes
When I took a Creative Writing class in high school, we would spend one day each week just reading, so here are a few books that I think students should read!
1.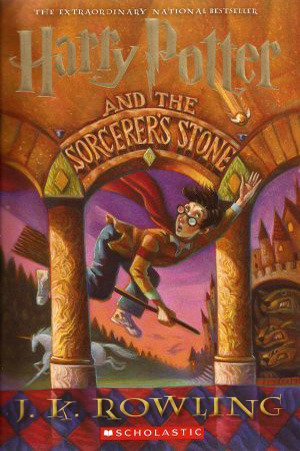 2.
3.
4.
5.
6.
7.
8.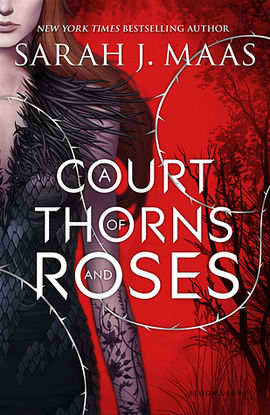 9.
10.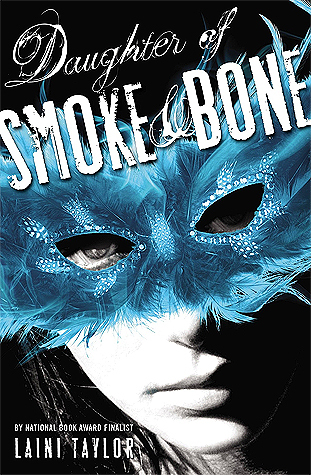 If I were to teach Creative Writing, I'd want my students to read a wide variety of works. From Middle Grade to New Adult, and Fantasy to Historical Fiction, I'd want them to experience different genres to find out which one they like the most. DoSaB was actually recommended to me by my CW teacher, and I recommended The Chemical Garden Trilogy to her after she saw the chapter page design.
What would you have your Creative Writing students read?