I LOVE Snape. I think that the reason he's bad is because he feels betrayed by people and that's the only place he'll be accepted. Yeah, he's been unnecessarily mean to students other than Harry, but my heart still bleeds for him
Lord Voldemort
He also had a sucky childhood, but he went full on evil. When you learn about his family and how he grew up, it all makes sense.
The Darkling
Another villain with a tragic backstory. I'm such a sucker for them. Personally, I feel like he could have changed (with my love), but he'll always be in my heart.
I don't want to give anything away, but he's pretty terrible for what he did. He's not really a villain, or the main villain, but he's still not a great guy.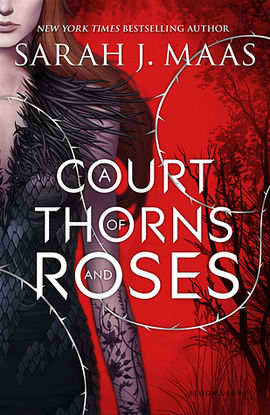 He's not the main villain, but we're still meant to dislike him. And if you haven't read ACOMAF, just wait.
It's pretty easy to hate her. She's the worst. But Fairest did help give us a glimpse as to why she's so terrible.
He seems absolutely horrible when we first meet him. But is he?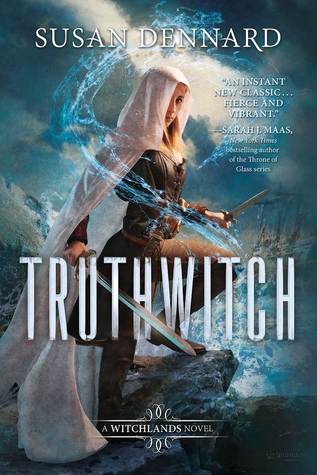 Is he really as bad as he's supposed to be? We'll find out in Windwitch!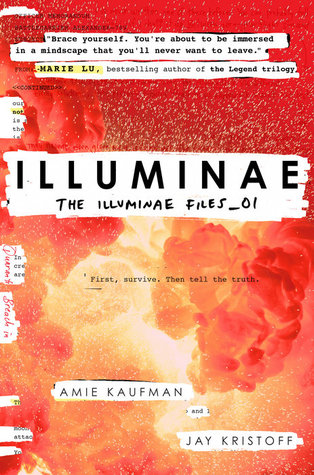 Well, I guess it was inevitable that AI would try to rise up against us.
While the Dane twins are the real enemy, Holland is still pretty evil. But I still felt bad for him. He didn't have control over his life and just wanted his freedom.
Here are some of my favorite villains! I always love it when a character's villainy is questionable, or when the villain is the absolute worst. It's gotta be either one, or else I probably won't like them that much.