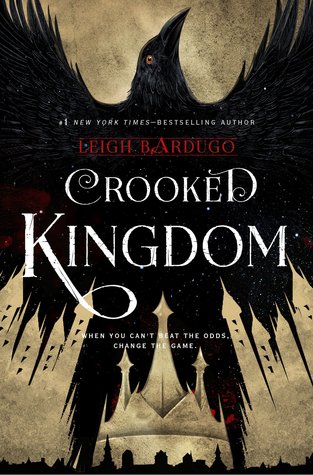 Ohmygod it releases today and I can't wait to get my copy.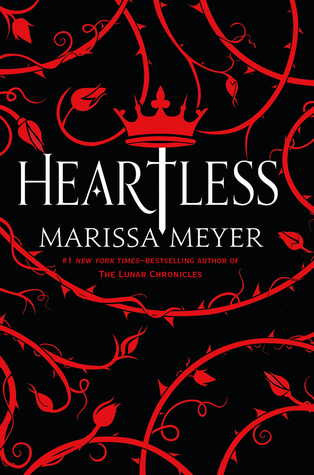 I've heard some really mixed reviews, but I can't wait to finally have this book in my hands even if I don't like the cover at all.
I started this the moment I got it at Target, but I haven't had much time since then because of school.
I'm hoping to finish the Vampire Academy series because I really want to get to Sydney's spin off.
I'm really excited to try JLA's YA contemporary, even if it is a lot longer than most other contemporary novels.
I'm really excited for Bad Boy, so I want to read his other books while I wait.
Everyone loves this book so I obviously need to read it.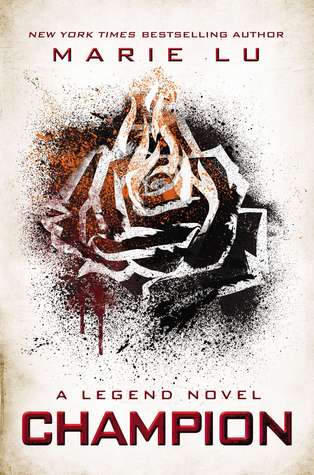 I WILL finish this series this year!
I've heard such great things and I have it on my bookshelf, so I have to read it!
While I was a bit disappointing by Fire Falling, I do want to continue the series and see if it gets better.
My (tentative) Fall TBR has a bunch of new releases and backlist books that I'm trying to read to catch up on those series. So many books, too little time.