I'm so-so when it comes to reading new releases. I've been known to drop what I'm reading or planning on reading and grabbing something that was just released. I did that quite often this year, but there were a few 2014 releases that I just didn't get to.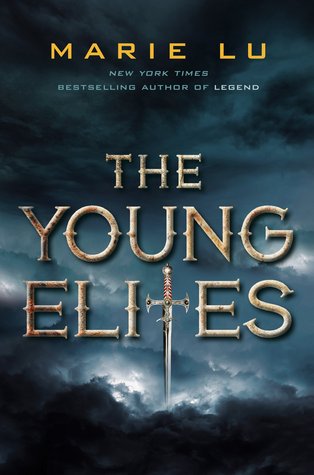 The Young Elites by Marie Lu
Even though I haven't finished her Legend trilogy, I have loved every bit of it. I can't wait to see what her new dystopian trilogy will be like!
Don't Look Back by Jennifer L. Armentrout
I've loved all of Ms. Armentrout's books, and I can't wait to see what her contemporary book will be like.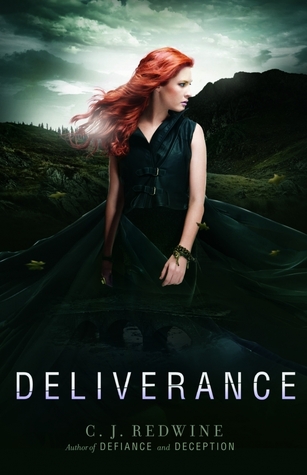 Deliverance by C.J. Redwine
I wanted to get to this book to find out what happens with Rachel and Logan. I read the first two so quickly!
Rise of the Arcane Fire by Kristin Bailey
The first book is what really got me into steampunk, so of course I want to continue the series that got me hooked!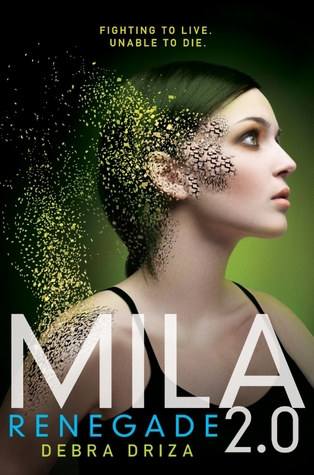 Renegade by Debra Driza
I really want to know how Mila deals with finding out that she is an android and finding the only person who can help her.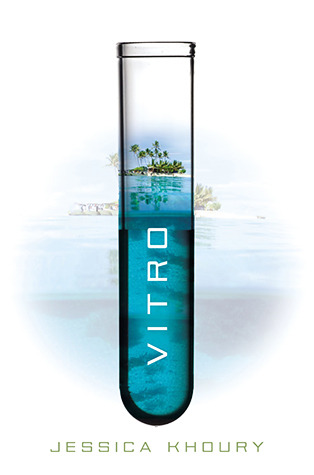 Vitro by Jessica Khoury
I thought that the first book was so interesting with how it incorporated genetics, it will be interesting to see how genetics is shown in this book.
Uninvited by Sophie Jordan
A girl finds out that she will likely become a murderer due to a gene she has. Fascinating!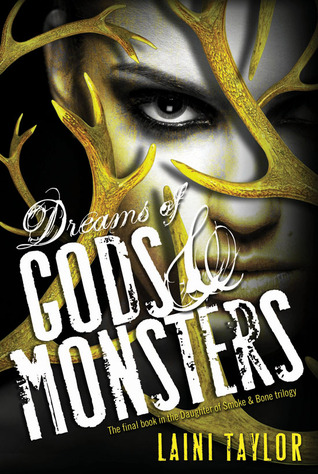 Dreams of Gods & Monsters by Laini Taylor
I loved the first two books, and I can't wait to see how everything ends!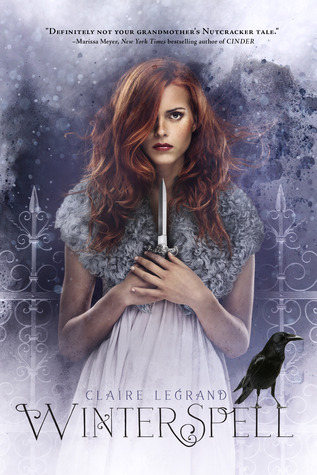 Winterspell by Claire Legrand
A dark retelling of The Nutcracker. Enough said.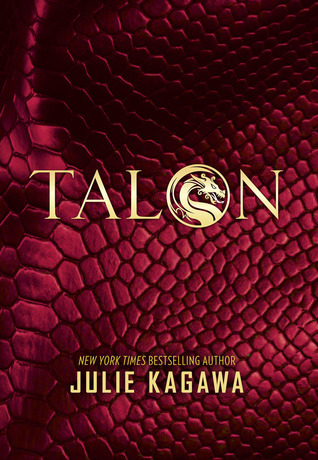 Talon by Julie Kagawa
I've loved pretty much everything else that she has written, so this shouldn't be any different!
So these are the top ten books that I wanted to read last year, that were also published last year. I hope to get to them this year, but I have a TON of books that I also want to get to. So many books, so little time. What books did you plan to read in 2014, but didn't get to?