So Bout of Books has now officially begun! I'm so excited as this is my first time participating! A new semester has started at my college, so I have a class (just 1 this time!) and work to now fill my time. I'm hoping that I will still have free time though!
Books I Plan to Read (Finish/Start):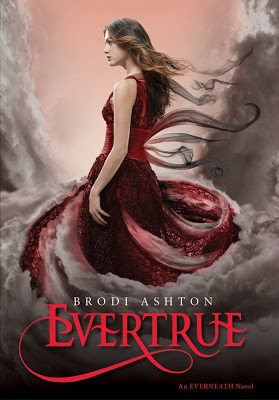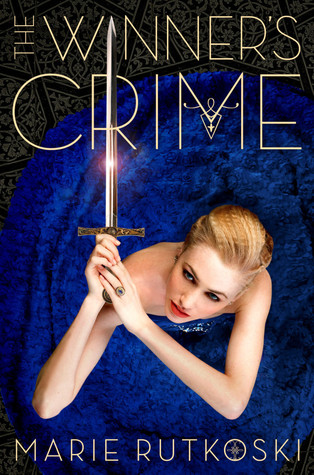 Goals:
To finish 2 books
I know that that's not really a lot, but I'm setting the bar low as this is my first Bout of Books and I have work and school. However, I'm hoping to get more done than I plan.
Good luck everyone!