This week is a freebie, so chose the top ten books that I would sell my first born child to have right now!
10.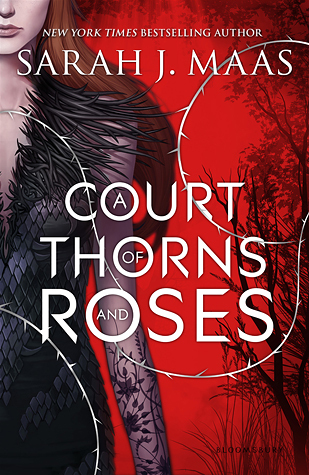 I know this book already came out, but I haven't been able to get my hands on it yet! I've heard great things and I need it now!!
9.
I want to add that I hate these new covers. Just sayin' the other ones were better. I still need to read the second book, but it's JLA so it'll be perfection!
8.
I still need to read the third book, but this series is super cool! I still need to catch up on the Parasol Protectorate series, but this is a nice YA version of it!
7.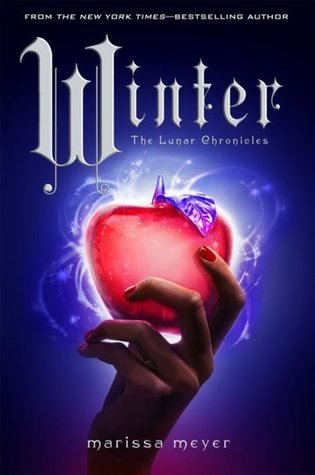 I can't wait to get to know Winter! I just seems so fascinating and tormented and I can't wait to get in her mind! And a happy ending would be great too!
6.
I really like this trilogy, not as much as her Chemical Garden trilogy, but it's still great! I want to know what happens between Internment and the world below! And I love Pen!
5.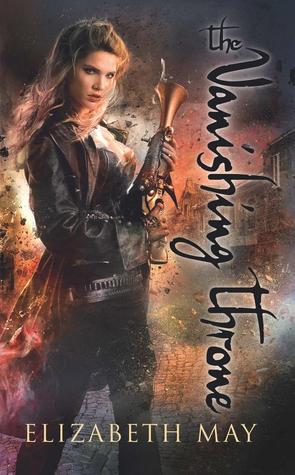 This is the UK cover, but I don't know if it will look different for the US version. The ending of The Falconer was so crazy and I need the sequel to know what will happen!
I plan on started Ensnared later today, and I know that I'll be desperate for this book once I finish!
3.
I about cried after the ending of The Winner's Crime! I'm so mad at Tensen and I just want Kestrel and Arin to be together!
2.
Some queenly shit better be going down or I'll have to punch someone! And, pretty please, a Celaena and Chaol reunion! I don't want to give up!
1.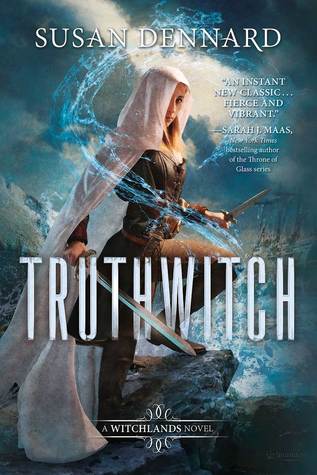 This book was supposed to come out at the end of this year, but it got pushed back! Sob! It's Susan Dennard, so of course I'll love it!
I need these books, like, yesterday! I can't wait for all of these books and am super excited!