This week is Top Ten books we'd love to see as a TV or movie series! Isn't it every book lover's dream to see their favorite book become an amazing movie that doesn't leave out ANYTHING!? Yeah? Sadly that doesn't always happen since not everything makes the final cut. Oh well, we can keep dreaming! Here are the books I'd love to see on the small or big screen!
10.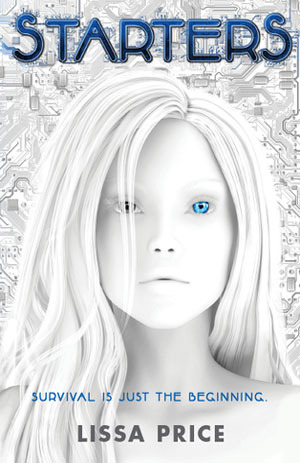 This could be a really cool, creepy TV show! Old people being put into teens' bodies to feel young again? I think it'd be great!
9.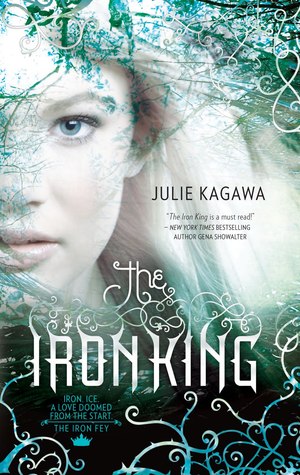 I think that this could be a great TV or movie series! It'd be interesting if it was then followed by the series that's set after this one!
8.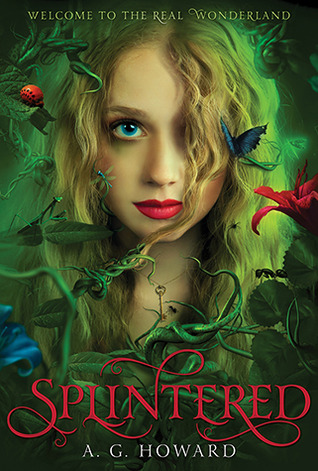 Another book that'd be a really cool and creepy TV or movie series! And it's an awesome Alice in Wonderland retelling!
This would make a super cool movie series! It could be a TV series, but I don't think it would be as good that way.
6.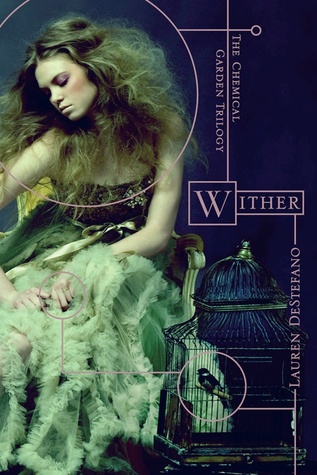 The Chemical Garden Trilogy
I think I'd be a great TV show or movie series. However, the fact that a 13 year old girl gets married to a guy that's about 20 might be an issue for TV.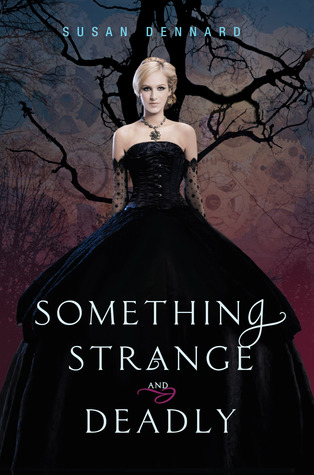 Something Strange & Deadly Trilogy
I think this would make an awesome movie series! A kick-ass, steampunk zombie movie!
4.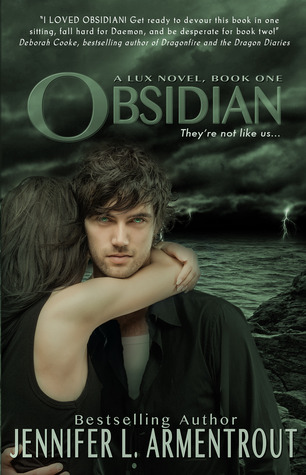 I think this would be an awesome TV series! I could see it on The CW or something and it could be a great young adult TV series like The Vampire Diaries!
3.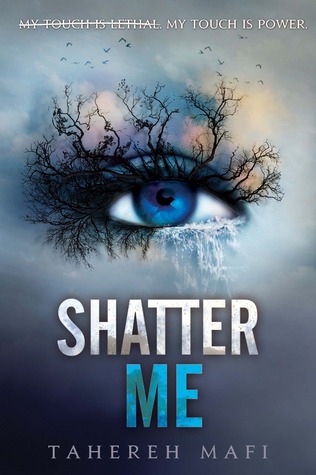 Another series that I could see on The CW. It could make a great movie series as well!
2.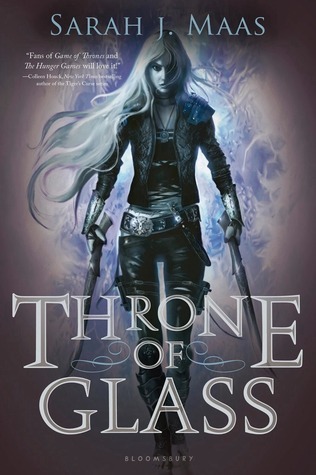 I think it would be an awesome movie or TV series! I'd be worried that a lot would be cut out if it became a movie, and I personally would prefer it to be a movie series than a TV series.
1.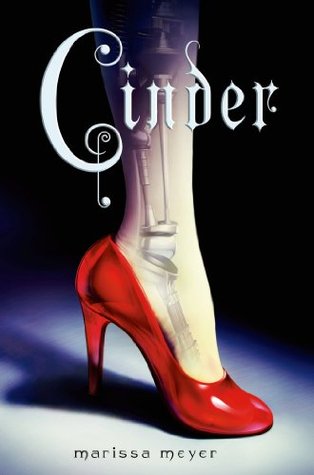 I think that this would be a great movie series! However, I'd be worried that a lot of stuff would be cut out like stuff usually is in movies, my same worry with Throne of Glass.
What books would you love to see become movies or TV shows?