Today's TTT is the ten books that we are anticipating for the rest of this year. I already did this a few weeks ago, when the TTT was a freebie and we chose our topic. Mine was the top ten books I'd sell my first-born for. Don't worry! I'd NEVER sell one of my kids... because I don't plan on having any. So I guess that's a moot point...
10.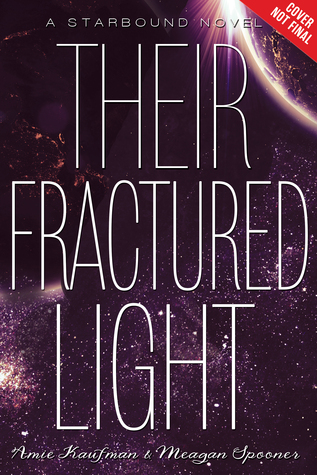 I know I haven't started this trilogy yet, but I plan to this summer. I WILL DO IT. Plus maybe this will help me remember to read it!
9.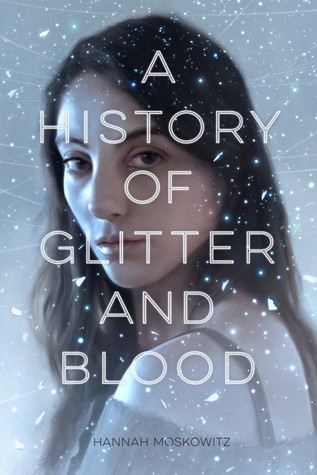 This sounds really interesting, and the title is so cool and creepy!
8.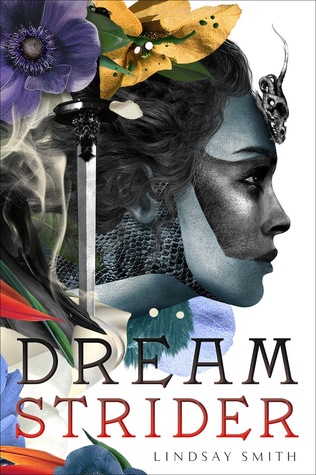 How am I only JUST NOW finding out about this book. Really. And the cover. THE COVER.
7.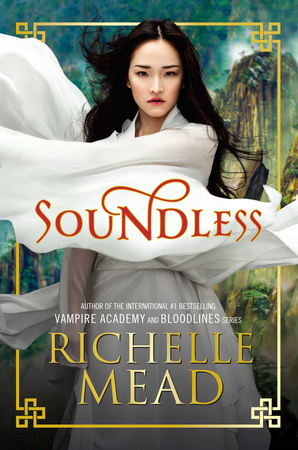 People at BEA got ARCs of this book and I'm so jealous! Maybe while I'm waiting I should finish the Vampire Academy series...
6.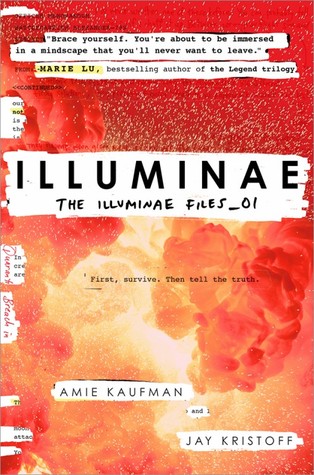 So I actually haven't read anything by either one of these authors. People seem to like them, so I'll trust their opinions! Another remind that I need to read These Broken Stars!
5.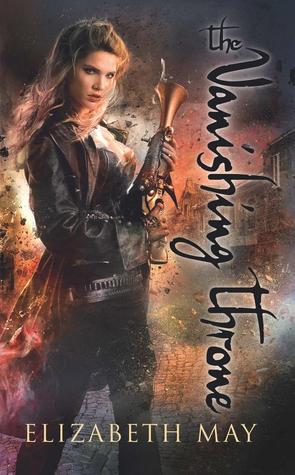 I'm REALLY hoping that this book is published in the US this year. I know that it was published in the UK first, as that's where the author lives, but a girl can dream!
4.
Even though I wasn't the biggest fan of Ensnared's ending, I was happy with part of it. I just don't want Jeb even mentioned in this book because he's a dick. MORPHEUS FTW!!!
3.
Still really pissed about these cover changes. Like, really? Why do they always wait until the very last book to change them. And they look worse now. At least the writing will be better.
2.
Queen is in the title, so some queenly shit better be going down. ALL HAIL AELIN!! Can her and Chaol just get back together PLEASE!?!?
1.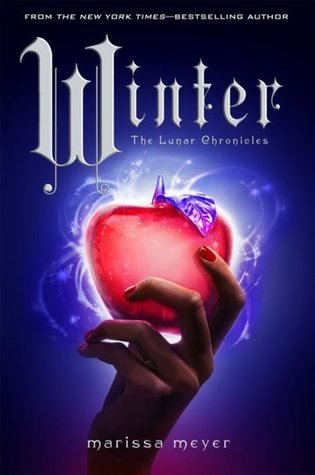 I am very impatiently waiting for the last installment of The Lunar Chronicles. I just read Fairest, and now I want this book even more! Maybe I shouldn't have read it...
As stated before, this is pretty similar to the list that I did a few weeks ago. Oh well. I can just pump me up some more and make me even more impatient!