This meme highlights upcoming releases that we can't wait for!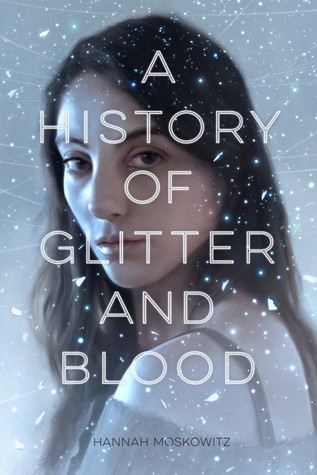 "A History of Glitter and Blood" by Hannah Moskowitz
Expected Publication: August 4, 2015
Sixteen-year-old Beckan and her friends are the only fairies brave enough to stay in Ferrum when war breaks out. Now there is tension between the immortal fairies, the subterranean gnomes, and the mysterious tightropers who arrived to liberate the fairies.
But when Beckan's clan is forced to venture into the gnome underworld to survive, they find themselves tentatively forming unlikely friendships and making sacrifices they couldn't have imagined. As danger mounts, Beckan finds herself caught between her loyalty to her friends, her desire for peace, and a love she never expected.
This stunning, lyrical fantasy is a powerful exploration of what makes a family, what justifies a war, and what it means to truly love.
I just recently found out about this book, but it sounds so good. I can't believe I didn't know about it before!