3 out of 5 stars
Read January, 2013
Pages: 367
Published: November 1, 2011
Publisher: Dutton Children's
This book moved sooooooooo slooooooowlyyyyyyyy!!!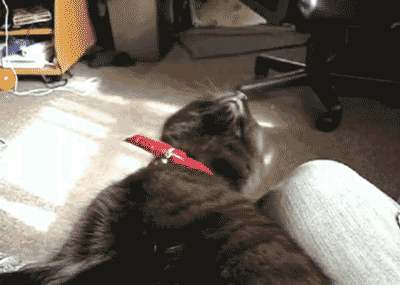 I think I would read this book before I went to bed because it would put me to sleep. There was so much going on with Cassia and Ky and Xander and The Rising and The Society... I couldn't keep track of everything. I was excited to read Ky's POV but he was so angsty and crap.
Cassia
She is still SOOOOO annoying. She was just never happy and I couldn't handle her complaining. Shut up, kid!!!
Ky
I thought that he wouldn't be so angsty, but I was wrong. He was almost at Edward-level angst. Grow a penis!!
Xander
I feel bad for him because he still thinks that Cassia loves him and I will take him and make him happy. He deserves better.
Indie
I don't trust her. I just don't trust her.
Overall, this was so slow and I don't have much hope for the third book. I have a feeling I know what's gonna happen, but I don't really care all that much.