This Weeks Question:
If you could get an ARC of any book, already published, or not yet, what would it be?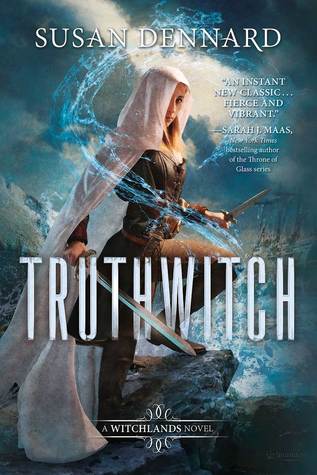 Truthwitch. No questions asked, no hesitations. That's all I want. I'd sell my soul for an ARC of that book. I CANNOT wait to read it.
Six of Crows is another ARC that I'd love to get my hands on. I still have to read Ruin and Rising, but I love this trilogy and cannot wait for this spinoff!
There are so many other ARCs that I'd love to get my hands on, some where the book has been released others where the book hasn't.
By the way, I recently got an Instagram account. I'm still learning how to use it, but here it is!
As you can see, I also changed the name of my blog. It was previously Lizzie the Sarcastic Blonde, and I discuss the change in this blog post.
What ARC(s) would you like to have?