Halloween: Horror and Other Creepy Books on My TBR
1.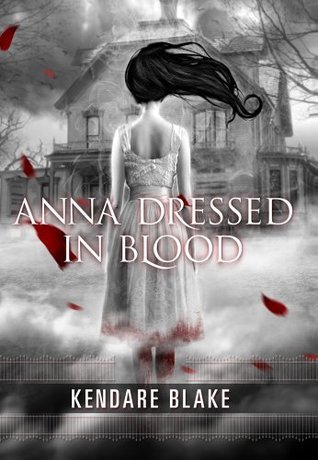 "Anna Dressed in Blood" by Kendare Blake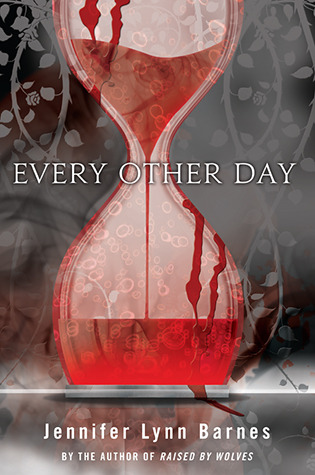 "Every Other Day" by Jennifer Lynn Barnes
3.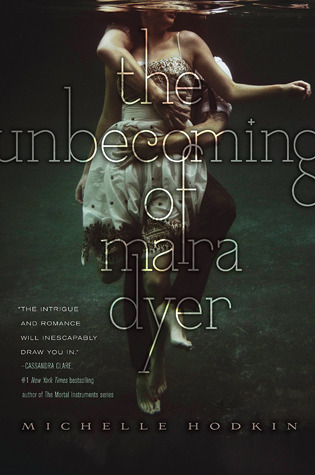 "The Unbecoming of Mara Dyer" by Michelle Hodkin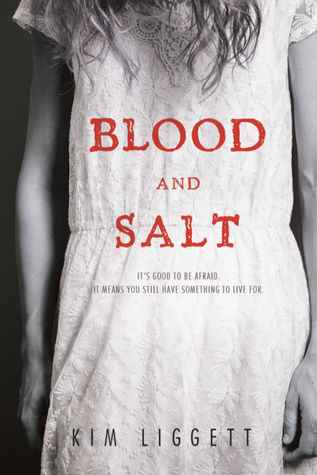 "Blood and Salt" by Kim Liggett
5.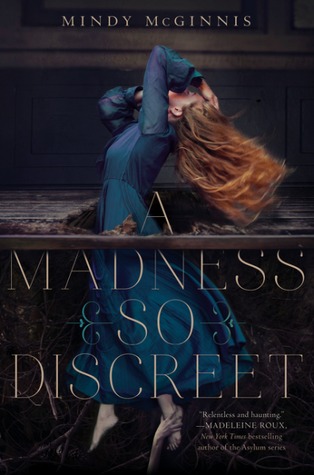 "A Madness So Discreet" by Mindy McGinnis
6.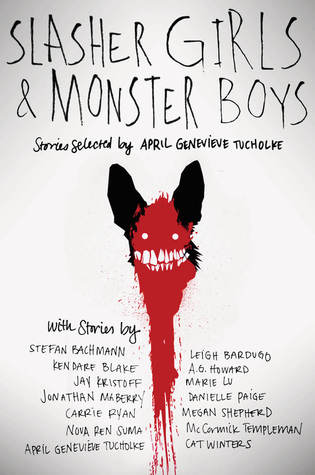 "Slasher Girls & Monster Boys" by Various Authors
7.
"The Forbidden Game" by L.J. Smith
8.
"Thirst" by Christopher Pike
9.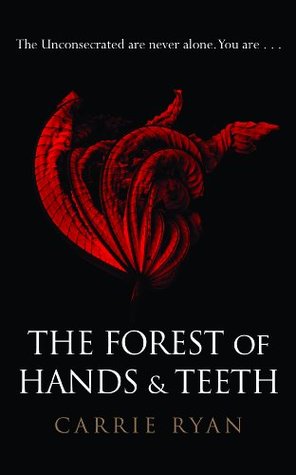 "The Forest of Hands and Teeth" by Carrie Ryan
10.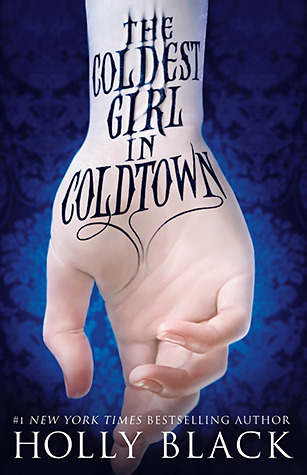 "The Coldest Girl in Coldtown" by Holly Black
I haven't read too many books that I think would be considered Horror, probably just creepy. Maybe I'll read "Slasher Girls and Monster Boys during" Halloween!