This is the second post for GET UP OFFA THAT SLUMP, the first being an interview with myself, which can be found here.
1.
The rest of The Witchlands series. I need it. Now.
2.
Etsy Bookish Items (just a few examples)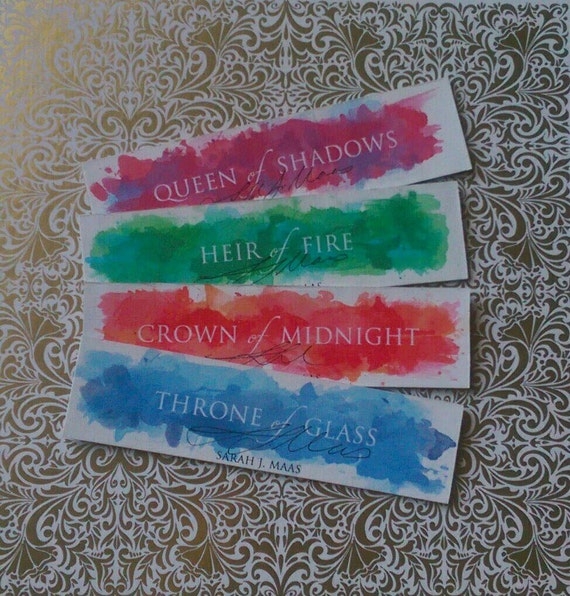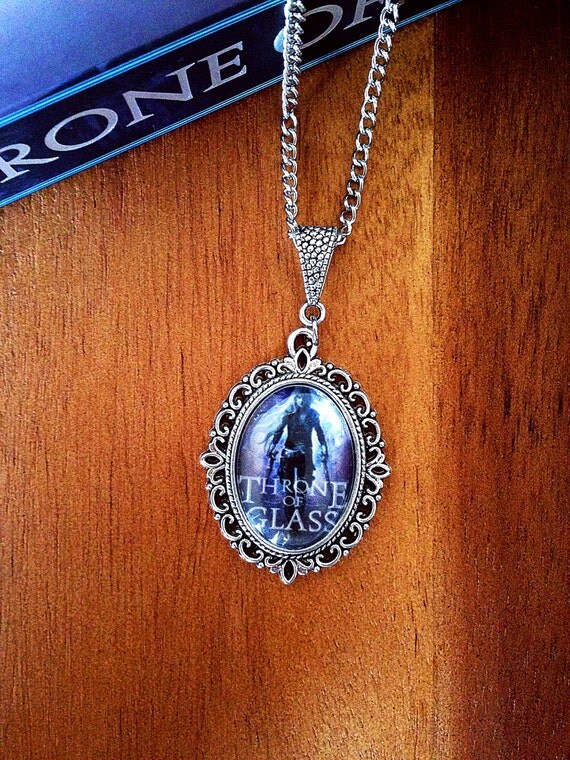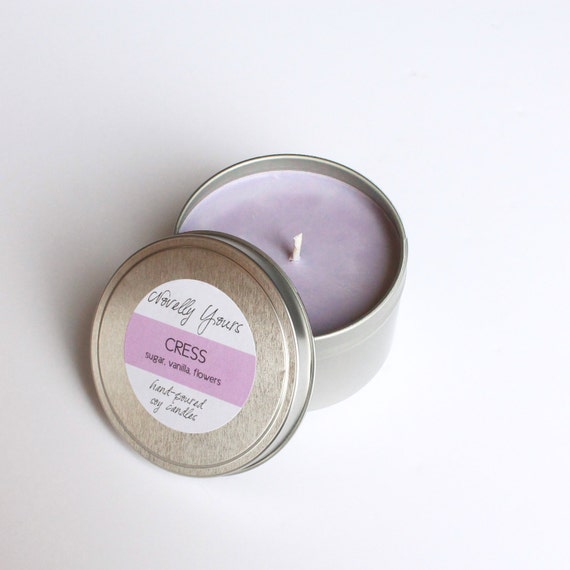 3.
Society 6 Bookish Items (Evie Seo is amazing)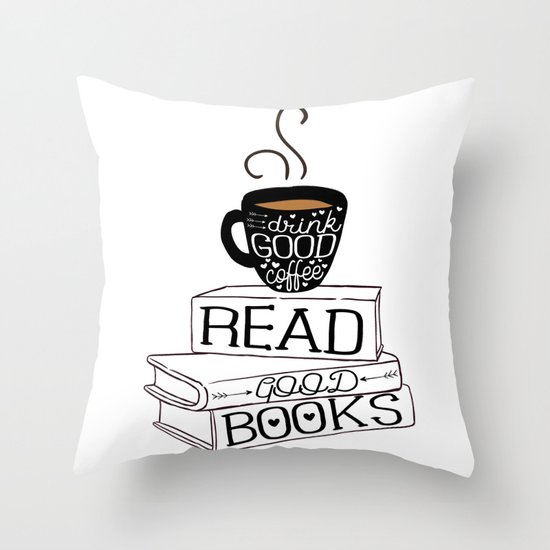 4.
More Cress and Thorne. I feel like there wasn't enough.
5.
Empire of Storms. Yes, I haven't finished Queen of Shadows yet, but I still need it.
6.
The Mirror King. That ending though. The Orphan Queen killed me.
7.
For all of my OTPs to work out. Life is already disappointing, I don't need books to let me down too.
8.
To be able to easily get international editions of books. Even though I can't read most of them, they're pretty so I must have them.
I think that's about it! Let me know what you'd give a kidney for, and if you're participating, leave me your link!