Ten Characters Everyone Loves But I Just Didn't Get
1.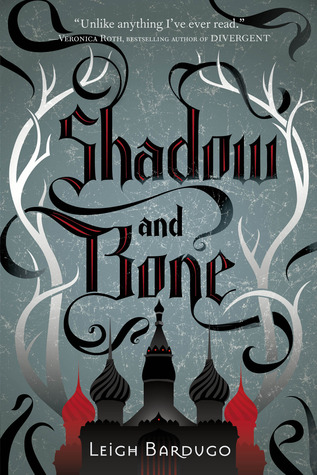 Mal-I never thought he was a really good friend at all. He seemed to only be interested in Alina when it was convenient for him and then hated the fact that she was a Grisha.
2.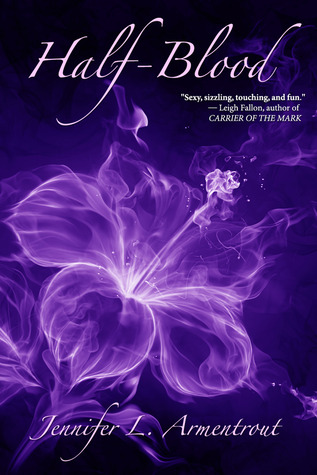 Seth-He's your typical douche that sleeps with any breathing girl around him. And when he says that he's committed to Alex, he then acts like a dick and flirts with all the other girls around her. However, he's grown on me in The Return.
3.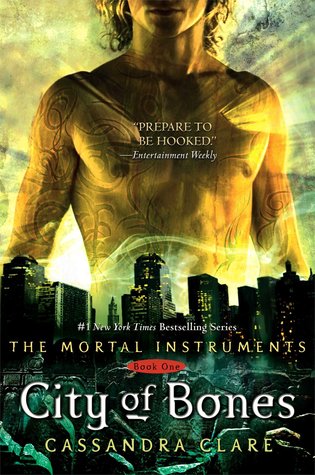 Jace-So many people swoon over him and I can't stand him. He's a cocky douche that is super self-centered. And when he wasn't cocky, he was all "Pity me, pity me." No, I don't find that attractive.
4.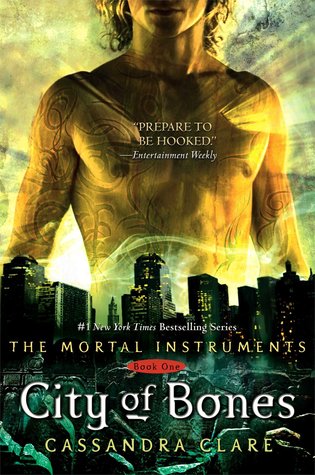 Clary-I found he to be really weak and too perfect. She just finds out that she's a Shadowhunter and then becomes pretty much perfect after minimal training. Huh? I understand that people can catch on quickly, but it seemed too quick.
5.
Jackson-I immediately got a sleazy vibe from him. He is incredibly rude and sometimes cruel. I get that's supposed to make him a "bad boy," but no thanks.
6.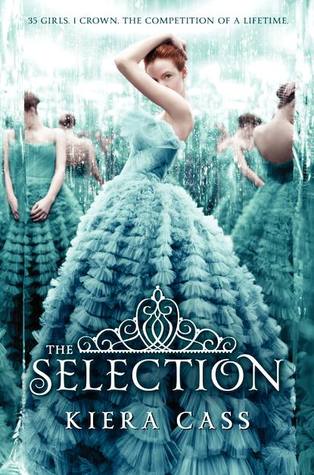 America-She's just so whiny. She's never happy. Girl, you are living in a castle where you're in the running to be the prince's wife (I don't like The Bachelor, so this book was a bad idea) and you're not interested in him, but you expect him to let you stay even though you're in lurve with your boyfriend back home?
7.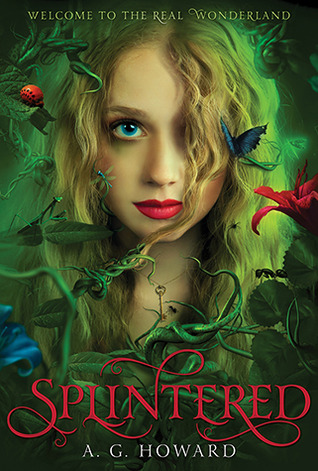 Jeb-I didn't like him from the very beginning. He expected Alyssa to be nice to his girlfriend, even though she tormented Alyssa for years. Excuse me? How are you a good friend?
8.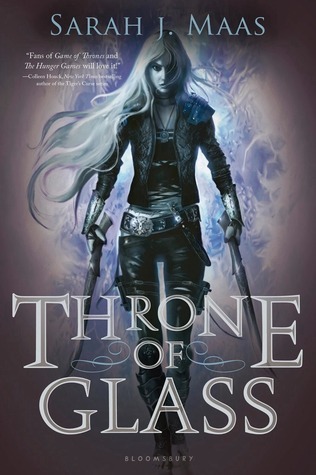 Rowan-I haven't finished Queen of Shadows yet, but from what I've heard about him in it, I don't like it. I also don't get the Rowaelin ship. To me I don't think it works, but maybe I'm still upset about my ship sinking. I just don't get the huge hype around him.
I know this is only 8, but I think I've ranted enough for now. Excuse me while I go cry about my sunken ship.