This week features our top 10 favorite book/TV heroines. I'll just let you know before hand that this was super hard and may not be in any particular order.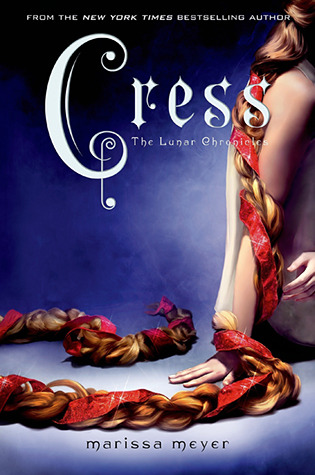 Cress from The Lunar Chronicles series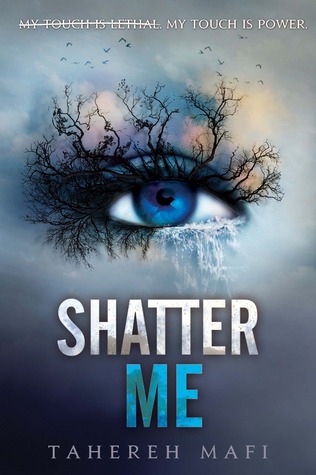 Juliette from the Shatter Me trilogy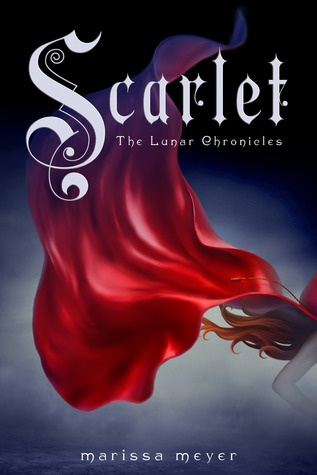 Scarlet from The Lunar Chronicles series
Nora from the Dearly duology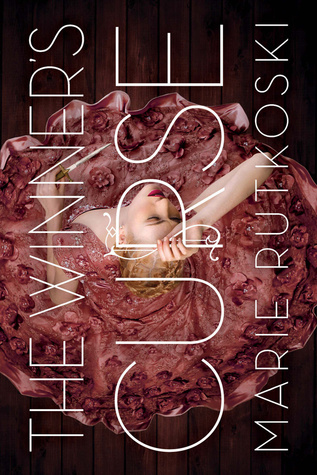 Kestrel from The Winner's Trilogy
Katerina from the Katerina trilogy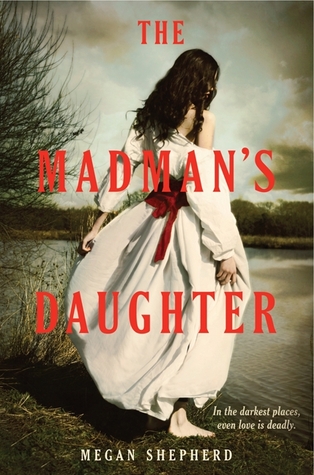 Juliet from The Madman's Daughter trilogy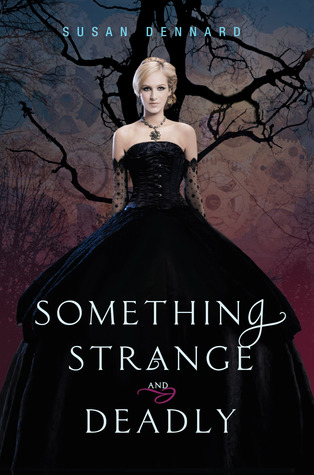 Eleanor from Something Strange and Deadly trilogy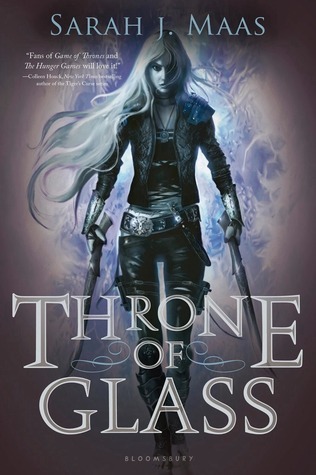 Celeana (Aelin) from the Throne of Glass series
Cinder from The Lunar Chronicles Series
There are so many others that I thought about including, but it is top TEN, not top bazillion. I chose all of these characters bcause I think that they are very strong and independent. I feel that they are good role models when it comes to characters. There seem to be so many weak female characters, that these girls make up for them. They're not perfect, but no one is, and that's why they are so great!
Who are your top ten?