This week lists what books are high on our TBR list! Some of us have HUGE TBR pile (cough, me, cough), so I hope this list may help me focus on the books that I KNOW I should/want to read soon. Some of these were released a while ago, were recently released, or will be released sometime soon.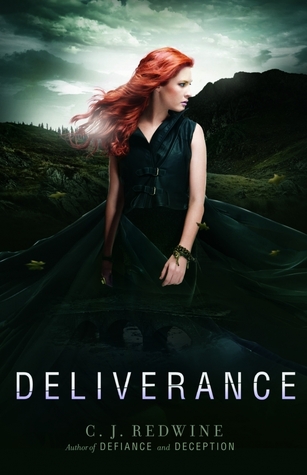 Deliverance by C.J. Redwine
Changeless by Gail Carriger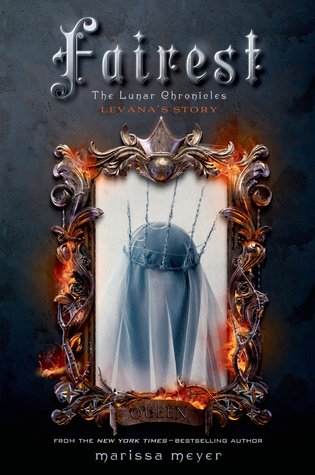 Fairest by Marissa Meyer
Emerald Green by Kerstin Gier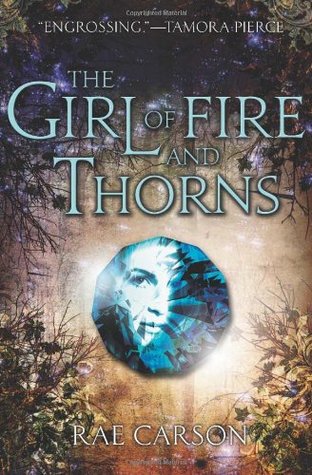 The Girl of Fire and Thorns by Rae Carson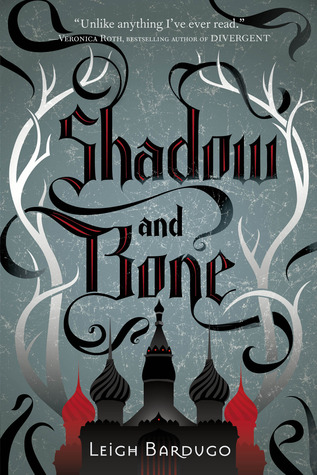 Shadow and Bone by Leigh Bardugo
Burning Kingdoms by Lauren DeStefano
Ensnared by A.G. Howard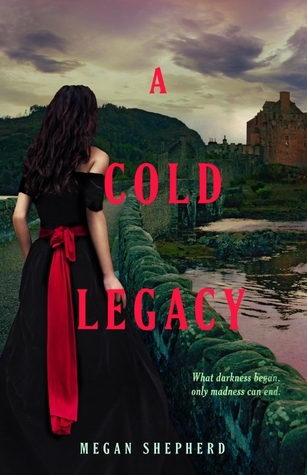 A Cold Legacy by Megan Shepherd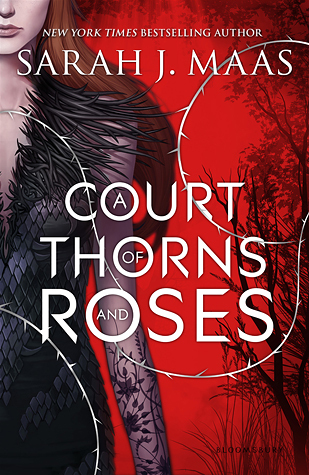 A Court of Thorns and Roses by Sarah J. Maas
These are all books that I really want to read, whether they are the first in the a new or old series, the middle book of one, or the final book I need in a series to finish it! I hope that I can get these read soon, but I've been really busy and stressed recently, so we'll see how things go!