This week focuses on books that we recently added to our TBR list!
I don't know what books I have recently added, so I guess I'll just list the ten books that I have put higher up on my TBR list. These books are in no particular order.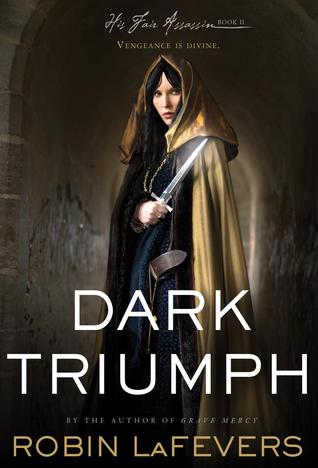 Dark Triumph by Robin LaFevers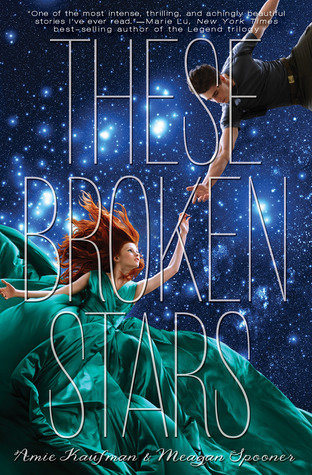 These Broken Stars by Amie Kaufman and Meagan Spooner
Mechanica by Betsy Cornwall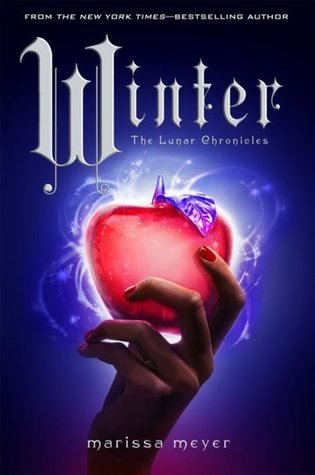 Winter by Marissa Meyer
Queen of Shadows by Sarah J. Maas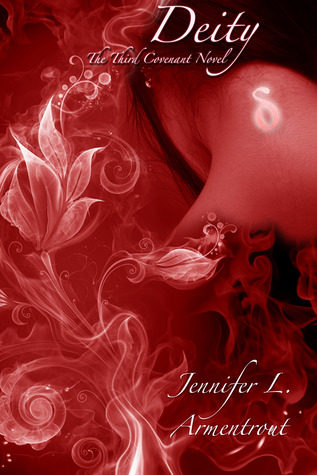 Diety by Jennifer L. Armentrout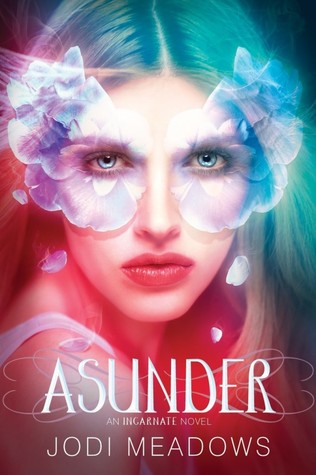 Asunder by Jodi Meadows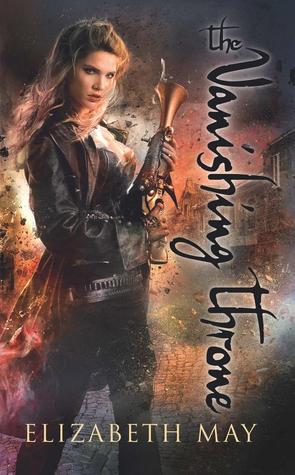 The Vanishing Throne by Elizabeth May
The Orphan Queen by Jodi Meadows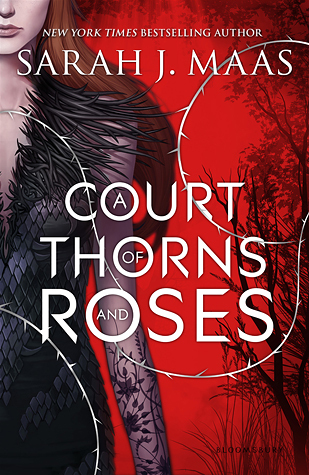 A Court of Thorns and Roses by Sarah J. Maas
So these are books that I have put on my TBR list a while ago. I am constantly adding them, of course, but I don't pay attention to when I add them. These are just the books that I have pushed higher up on my list, whether I am really excited for them or plan to read them soon! These are only the books that have covers, as there are books on my TBR list that do not have a cover yet.