This week is all about books that were from our childhood that we would love to revisit!
This one is a bit hard, as I don't remember all that many books that I read as a child and which ones I loved. I think I'll try to focus on the books I read as a child, but there will likely be multiple books that I read in middle/high school in this list.
The Chronicles of Narnia by C.S. Lewis
Blood and Chocolate by Annette Curtis Klause
Vampire Kisses by Ellen Schreiber
The Chronicles of Vladimir Tod by Heather Brewer
His Dark Materials by Philip Pullman
By These Ten Bones by Clare B. Dunkle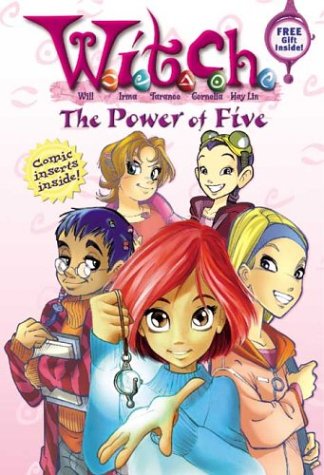 W.I.T.C.H. by Elizabeth Lenhard
Night World by L.J. Smith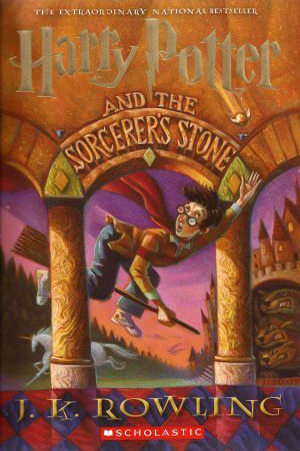 Harry Potter by J.K. Rowling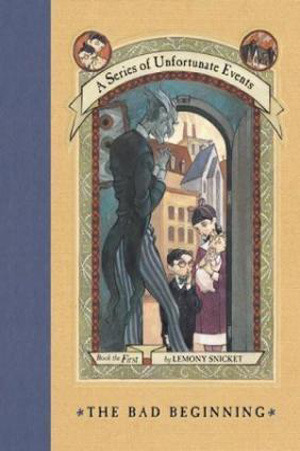 A Series of Unfortunate Events by Lemony Snicket
So these are all the books. They are in no particular order, I pretty just added them as I remembered them. It was so hard because I just devoured books when I was younger and didn't always have strong feelings about them. Some of these series I didn't even finish, like W.I.T.C.H. (even though I own all the books), Vladimir Tod, Vampire Kisses. I didn't read Harry Potter until I was almost sixteen. Slytherin pride! And I'm desperate for the last Night World book. Is it even going to happen?
What are your top ten?