This week features our top ten favorite books from the past three years. Instead of books, I am just going to list series.
10.
Gods & Monsters by Kelly Keaton
9.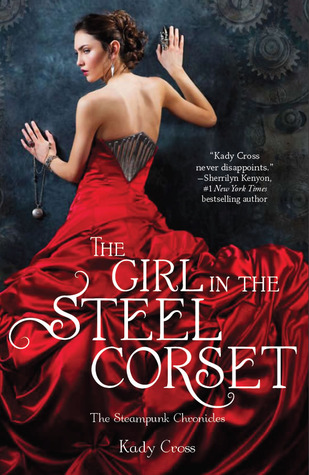 The Steampunk Chronicles by Kady Cross
8.
Birthmarked by Caragh M. O'Brien
7.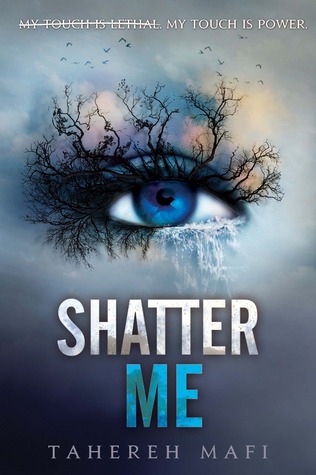 The Shatter Me trilogy by Tahereh Mafi
6.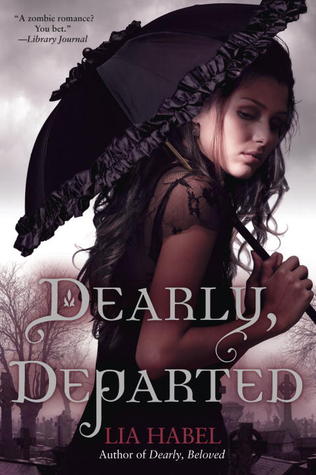 Gone with the Respiration by Lia Habel
5.
The Katerina trilogy by Robin Bridges
4.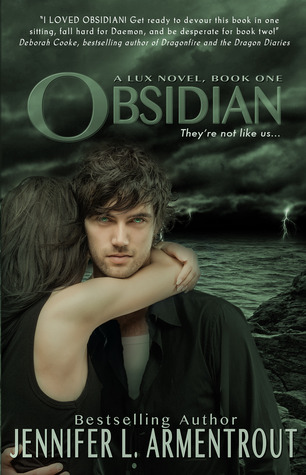 Lux by Jennifer L. Armentrout
3.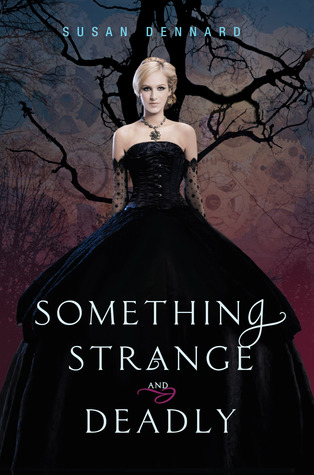 Something Strange and Deadly by Susan Dennard
2.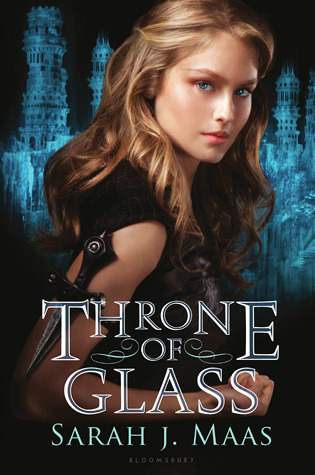 Throne of Glass by Sarah J. Maas
1.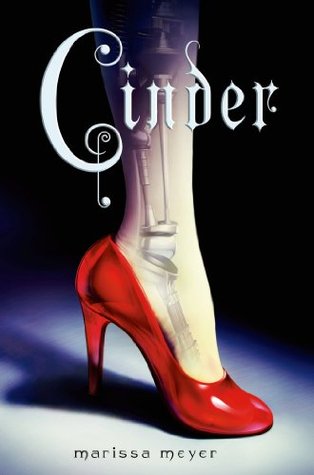 The Lunar Chronicles by Marissa Meyer
This one was a really hard one. There were so many other series that are my favorites, like the Daughter of Smoke and Bone trilogy, The Madman's Daughter trilogy, and the Splintered trilogy to name a few. I chose all of these series because they have strong female characters and the books kept me at the edge of the seat and kept me wanting more.
What are your top ten?