This week focuses on books that have characters that we would love to check in with.
I'll be honest. When I love a book, and it's over and I'm not emotionally ready for it, I'll read fan fiction. I know that's probably not uncommon, but still. I just become so emotionally attached that the idea of the series being over is heartbreaking. These are the characters that I would love to just see what's happening with them now. Even better, it would be amazing if the author did a five years later... thing! Please? Pretty please?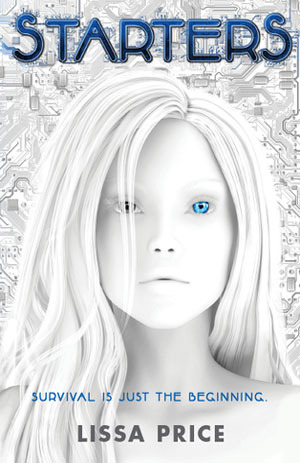 Callie
Apparently there might be a third book, but it's going to be a prequel, which I feel in unnecessary. I want to know how things are going after Enders. That book had a really vague ending that TOTALLY needs a sequel!
Azalea and her sisters
I feel like the ending is open enough for there to be a sequel. I'd love to see how their lives' go back to normal.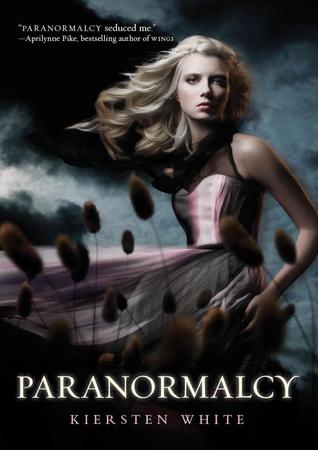 Evie and Lend
Super cute couple! I really want to know if Evie goes to college and has a normal life the way she wanted! Especially if she no longer has to worry about tracking paranormals.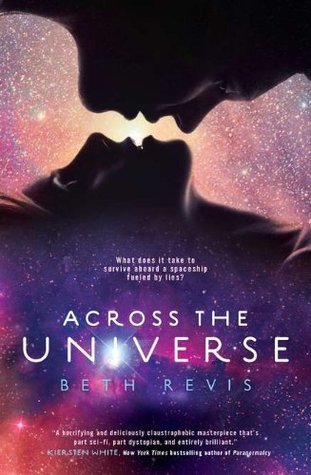 Amy and Elder
They live on a new and unknown planet, of course I'd want to know how things are going!
Katerina and George
I think EVERYONE knows what happened to the Romanovs, but in the last book, Katerina and George aren't in Russia, so I'd love to know what happens to them. Plus they are so cute together!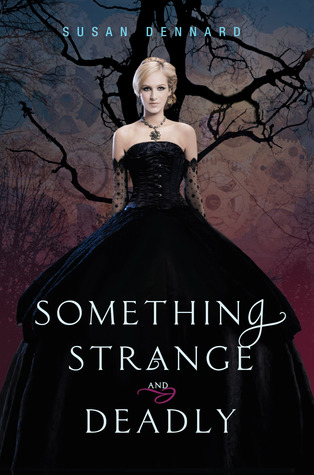 Eleanor
I can't type this without getting emotional. I still can't forgive Ms. Dennard for the ending of the third book. I can't, and I don't think I'll ever be able to accept it.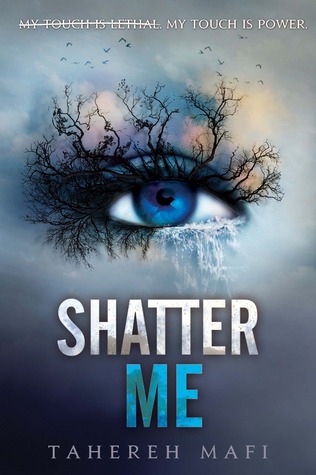 Juliette and Warner
The ending seemed pretty open, and I want to know how they change and fix the world around them. Plus I want to know about their relationship!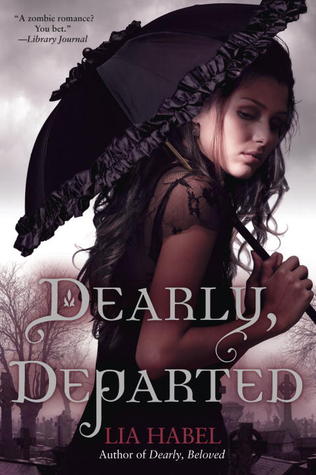 Nora and Bram
Sadly, there will not be a third book in this series. That news was heartbreaking, and I want to know how Nora and Bram's relationship would work out with the human/zombie romance.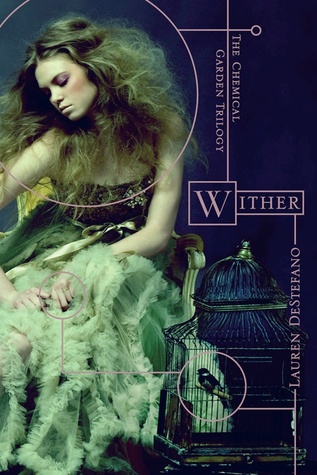 Rhine and Gabriel
I don't want to give away spoilers, but I'd love to see what they've been doing now. There may or may not be a cure. I won't say...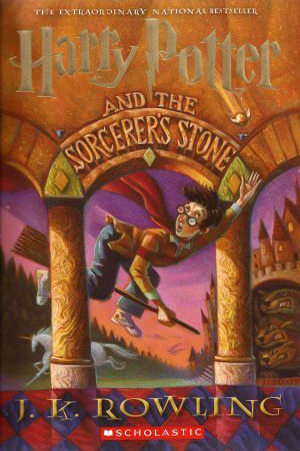 Luna and Neville
I know that they don't end up together in books, but I'm pretty sure everyone shipped them. I know I did and I still wished that they ended up together. NUNA FOREVER!
So there are all the characters I want to catch up with, for a variety of reasons. It'd be cool to know what they're up to now.