This week is all about characters who are ____ !
For this week I chose characters who have amazing abilities! They can be magical, physical, anything really. Just something that makes them stand out!
10.
Gods & Monsters by Kelly Keaton

Ari is a descendant of Medusa, so naturally she has some powers. It's just a matter of learning how to use them. Plus I recently found out that there's a 4th book. How did I not know that?!?!
9.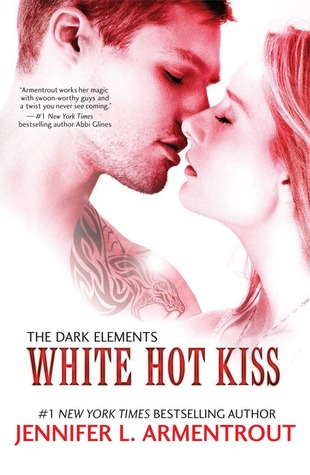 The Dark Elements by Jennifer L. Armentrout
Layla is half demon and gargoyle and is torn between those two powerful groups and must figure out if she belongs in either one.
8.
The Katerina Trilogy by Robin Bridges
Katerina can bring back the dead, and Imperial Russia is filled with fae, vampires, werewolves, oh my!
7.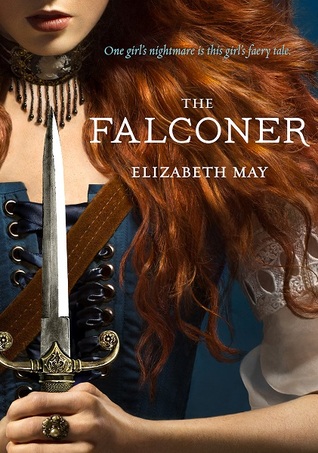 The Falconer Trilogy by Elizabeth May
She can kill fae, I'd say that's pretty badass.
6.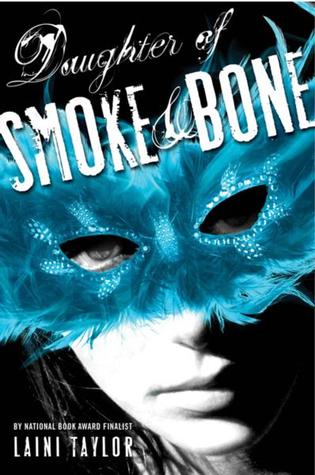 Daughter of Smoke & Bone Trilogy by Laini Taylor

Angels and chimera. Both are badass and chimera can essentially be remade. That's kind of awesome.
5.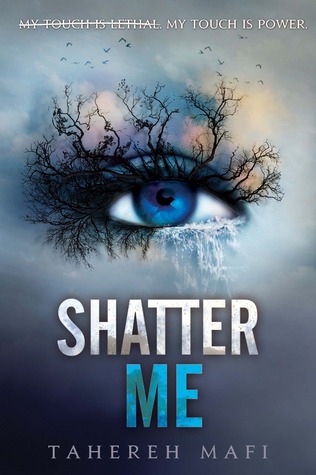 Shatter Me Trilogy by Tahereh Mafi
Juliette can touch people and hurt, or even kill, them. That's pretty powerful.
4.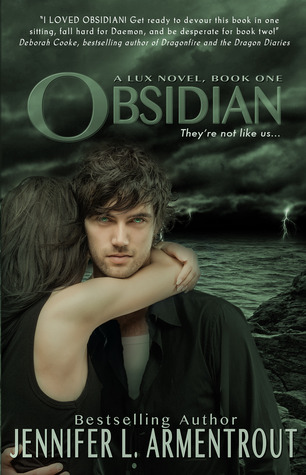 Lux Series by Jennifer L. Armentrout
Sexy aliens. Need I say more?
3.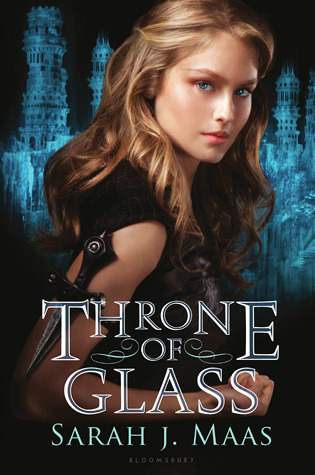 Throne of Glass Series by Sarah J. Maas
Teenage assassin, and we later find out about her past and what abilities she has!
2.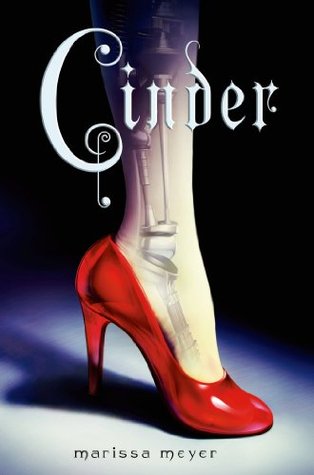 The Lunar Chronicles by Marissa Meyer
Many of the characters are Lunar, so they have glamour abilities, and the non-Lunar characters are just as awesome!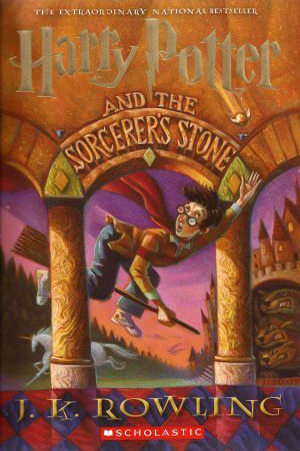 Harry Potter Series by J.K. Rowling
Most of the characters are wizards, so of course they have magical powers!

There are quite a few series that have characters with abilities, and these are just a few! There are so many more series that could be named, but this is only my top ten!