This meme highlights upcoming releases that we can't wait for!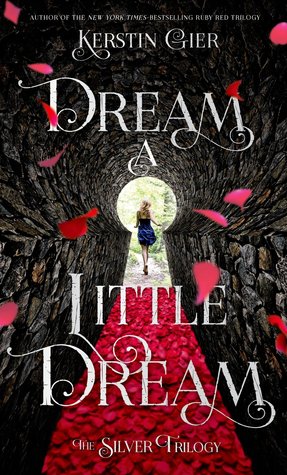 "Dream a Little Dream (Silver, #1)" by Kerstin Gier
Expected Publication: April 14, 2015
Mysterious doors with lizard-head knobs. Talking stone statues. A crazy girl with a hatchet. Yep, Liv's dreams have been pretty weird lately. Especially this one where she's in a graveyard at night, watching four boys perform dark magic rituals.
The really weird thing is that Liv recognizes the boys in her dream. They're classmates from her new school in London, the school where's she's starting over because her mom has moved them to a new country (again). But they seem to know things about her in real life that they couldn't possibly know, which is mystifying. Then again, Liv could never resist a good mystery. . .
I still need to finish her Ruby Red trilogy, but I'm really excited for this one! I put my name on the waitlist at my library! It sounds great!