Ten Most Anticipated Releases For The Second Half Of The Year
1.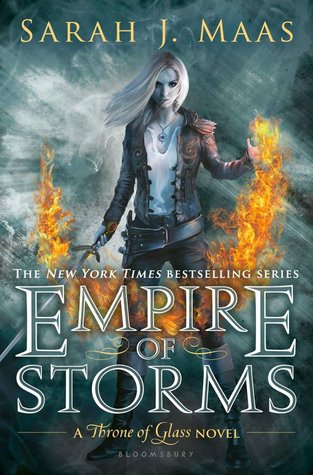 Empire of Storms
by Sarah J. Maas
I still need to finish Queen of Shadows, but I'm excited/nervous for what will happen next!
2.
Crooked Kingdom
by Leigh Bardugo
I NEED to know what happens to everyone after that ending! My heart!
3.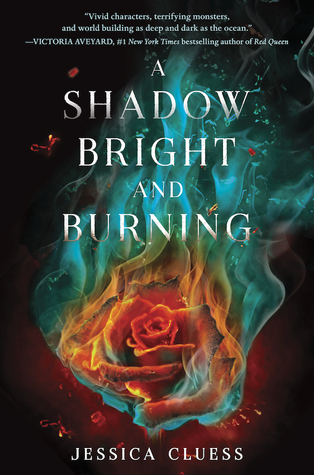 A Shadow Bright and Burning
by Jessica Cluess
I've been so excited for this book since I first heard about it last year. And the cover!
4.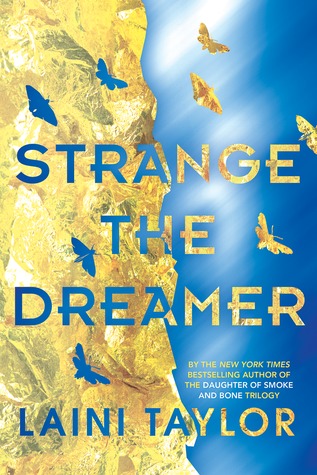 Strange the Dreamer
by Laini Taylor
While I didn't love the ending of the Daughter of Smoke and Bone trilogy, I did really like it and can't wait to read her next series!
5.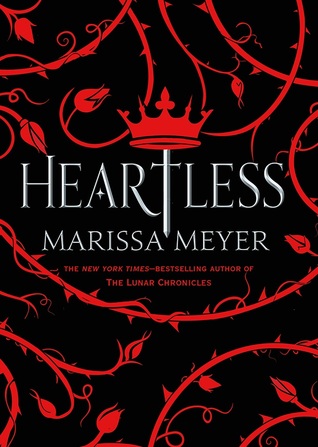 Heartless
by Marissa Meyer
I'm so scared to read this after seeing everyone's reactions, in a good way of course! But I'm still not over The Lunar Chronicles.
6.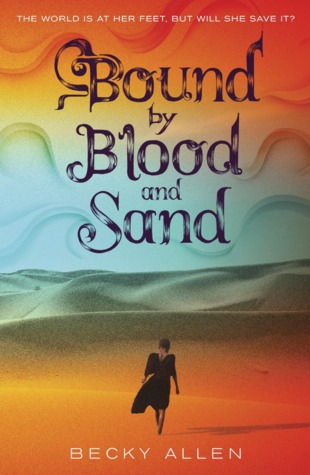 Bound by Blood and Sand
by Becky Allen
I just heard about this book recently, but I knew that I had to read it as soon as it came out!
7.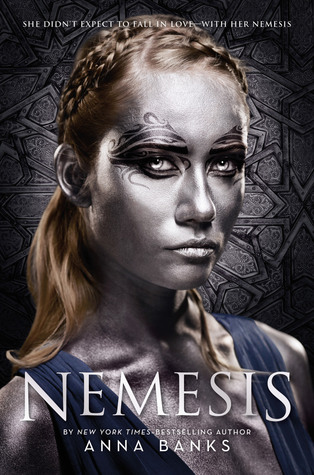 I'm still not to sure about this cover, but I'm really excited for the book. I really liked her Syrena Legacy trilogy and I can't wait to read her fantasy work!
This is another debut that I heard about last year, and I can't wait to read it this November!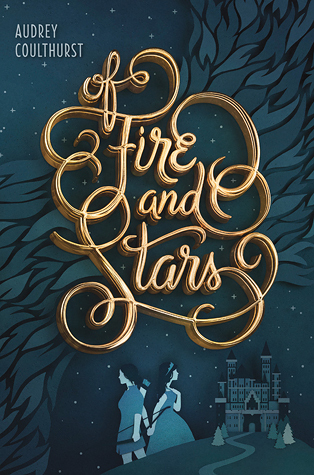 Of Fire and Stars
by Audrey Coulhurst
I just heard about this one really recently, but I love that the princess's love interest is another princess. I haven't read many LGBTQIA books, but I'm hoping to read more and hope more books include these characters.
10.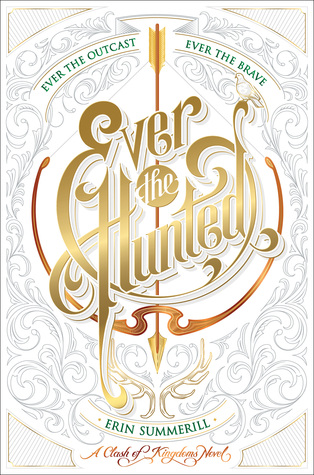 Ever the Hunted
by Erin Summerill
The first thing that drew me to this book was the cover, but after reading the synopsis I decided that I had to read this book!
Here are the top ten releases that I'm really excited for for the second half of the year. What are you anticipating?