Ten Favorite 2016 Releases So Far This Year
While I have read 10 2016 releases, I didn't love all of them, so I'm going to list my favorite releases, and then some of the releases I'm planning on reading soon!
2016 Releases I Have Read
1.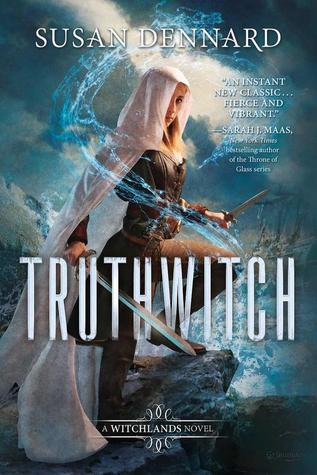 I absolutely loved Truthwitch, no that I was surprised. Magic, war, best friends, and a hot mercenary? Yes, please.
2.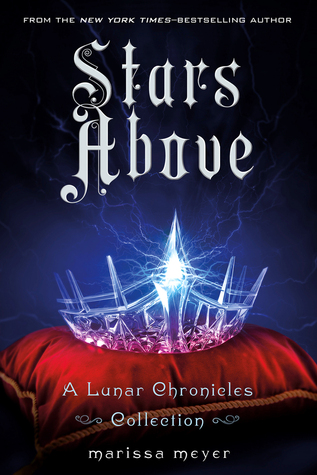 I'm still not over the end of The Lunar Chronicles, but at least a collection of short stories helped to ease the pain.
3.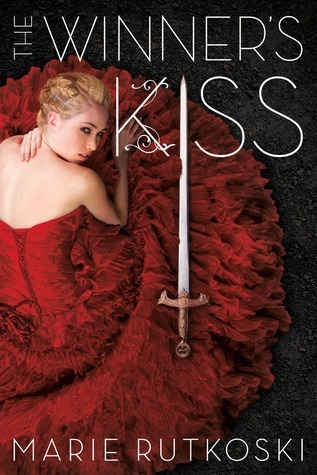 After the end of The Winner's Crime, I was worried that the ending wouldn't be as good, but I was wrong and The Winner's Kiss was amazing!
4.
I loved her Defiance trilogy, even if I still need to finish it, and I loved The Shadow Queen just as much and can't wait to see what she does with the next book.
5.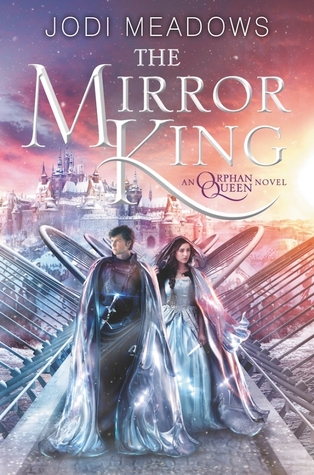 I'm pretty sure the ending of The Orphan Queen broke everyone, and The Mirror King was just as much as an emotional roller coaster with all the twists and turns.
6.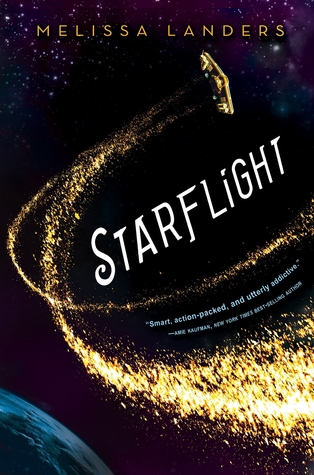 I wasn't sure about this book initially, as I bought it on a whim, but I was totally surprised and really liked it! I'm super excited for the sequel!
7.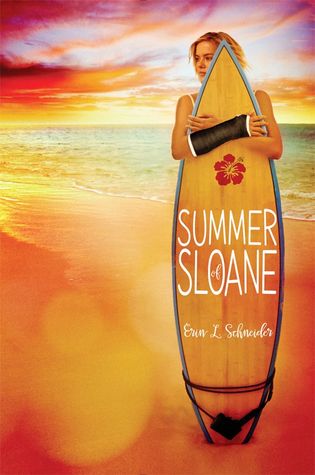 I decided to give this book a try, and loved this beachy contemporary romance! I'm slowly working my way into YA contemporary.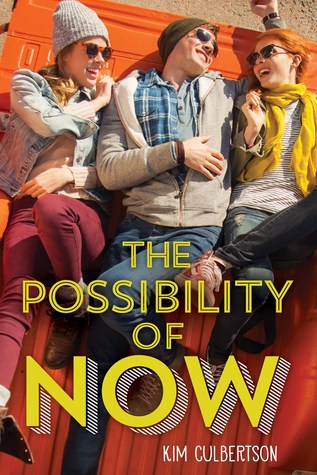 I read this book for a book tour and thought that it was a super cute contemporary romance about learning to live in the moment!
2016 Release I Will Read
9.
I started this just recently, and I'm absolutely loving it! Can't wait to get further in!
10.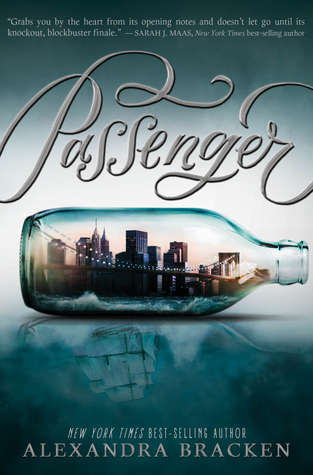 I've heard some mixed reviews, but I can't wait to start this for TBRTakedown 4.0 this week!
What have your favorite 2016 releases been, and which ones do you plan on starting soon?