Top Ten Tuesday is a weekly meme hosted by The Broke and the Bookish.
This Week's Topic:
Ten Series I Still Need to Finish
1.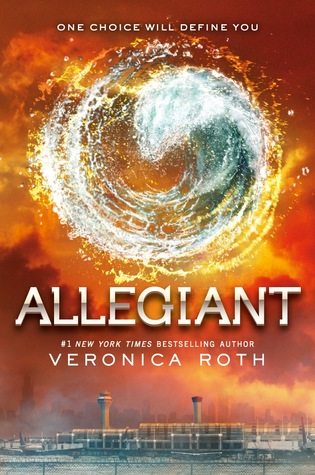 I have no idea as to whether or not I'll read this book, especially with how it ends. Maybe one day.

2.
I read the first two books a couple years ago, so I'm not so sure how well I'll remember what happened...

3.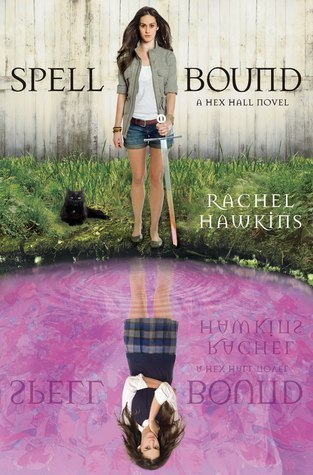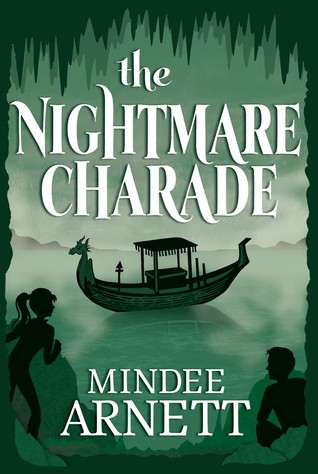 I actually read the second books relatively recently (as in last year), so I think I remember everything.
5.
I love this series, and was so excited to hear about this book, but I'm kind of bummed that the physical copy doesn't have all of the books in Daemon's point of view. I'd be cool with a 1,000+ page book.
6.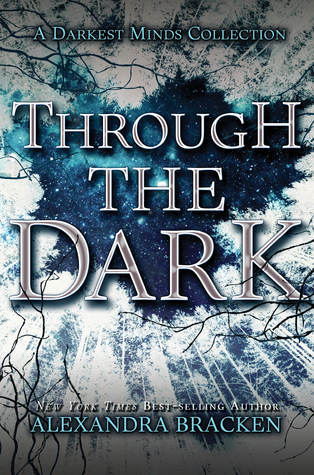 Yeah, it's a collection of short stories, but I still consider it a part of the series. I bought it recently and can't wait to dive right in, but I'm not ready for the feels to possibly come back.
7.
Same as above, but I have yet to buy the book. But I did read one of the short stories, The Moth in the Mirror, when it was just an ebook.
8.
While I was disappointed by the trilogy, I do want to read Bree's story, as she was one of the few things I liked about it.
9.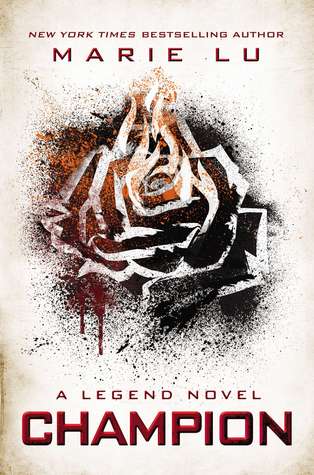 I started this one, but had to return it back to the library before I could finish it. However I do want to read it soon.

10.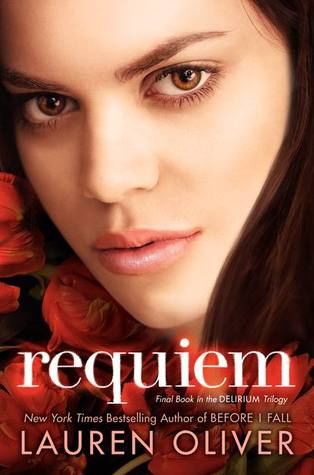 Same as above.
As you can see, I haven't finished many series, and these are just a few. I have a huge list of series that I need to finish, and I'm hoping to make some progress on that list this year!