This Week's Topic:
FREEBIE-Ten Books/Series that Made Me Cry or Get Emotional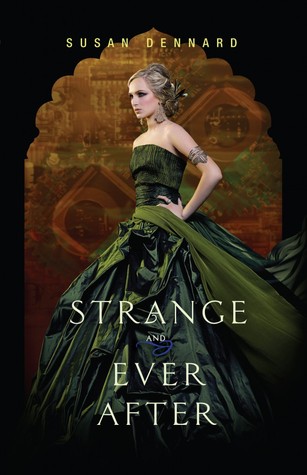 I cried like a baby after reading this book. I still get emotional. Not gonna lie.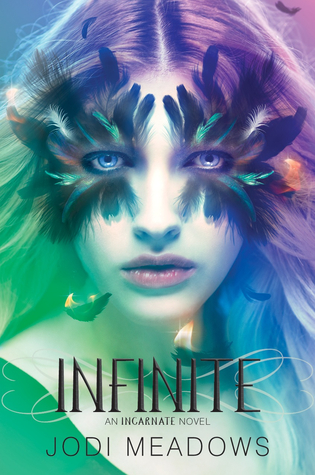 The whole series made me emotional, but I was holding back tears with the final book.
I was reading this book during a long car ride and was blinking my eyes so much to keep the tears from falling!
This one was such an emotional roller coaster ride, even if I didn't really love the ending.
I was so nervous about the ending, especially since we all know how the Russian Revolution ended...
Even though I felt this trilogy was more of a fluff series, I had no clue how it would end, especially with finding out what Evie was.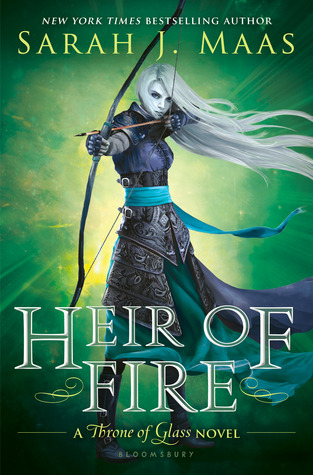 This book turned me into an emotional wreck afterwards, and I'm scared of what Queen of Shadows will do to me!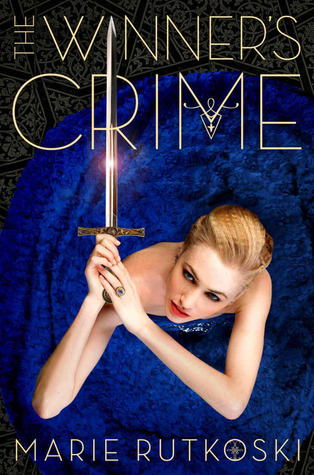 I sad/angry screamed after finishing this book. Please let everything work out. Please?
I was blinking back tears during the last few chapters because of what we were supposed to think happened to the main character. But it didn't happen, so then I had to hold back relieved tears.
I absolutely loved the first book, and this one as well. Sadly, the ending was left kind of open for a third book, and the third book will likely never happen. Even though it's super sad, I do respect and understand what the author has to say about it.
There are plenty of other books that made me cry/teary/runny nosed/other gross stuff. An honorable mention goes to JLA, especially with some of the last books in her series. Origin and Opposition got me on the verge of tears multiple times. As I said, there were many books that could have been listed, but these were the top ten.