This Week's Topic:
Ten Books to Read if You Like Sarah J. Maas
1.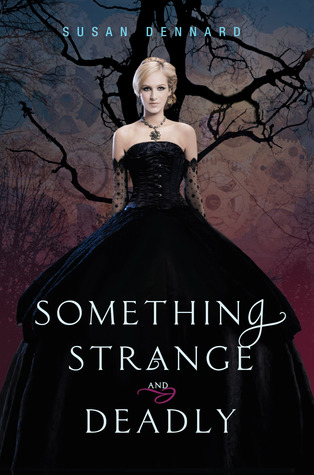 Reason: Other half of Team Sarusan. Plus it has an amazing female protagonist who learns how to kick butt. review
2.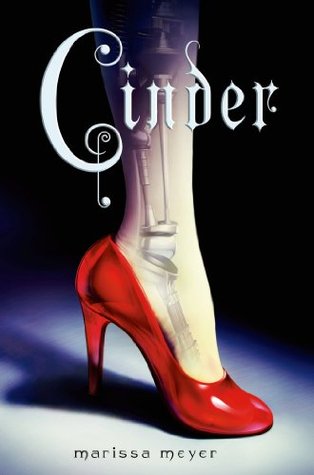 Reason: Fairytale retellings of Cinderella, Little Red Riding Hood, Rapunzel, and Snow White. All feature strong girls who do whatever it takes to save those they care about. review
3.
Reason: An orphaned girl must do whatever it takes, even risk using her magic, to get back her kingdom that was attacked when she was young. review
4.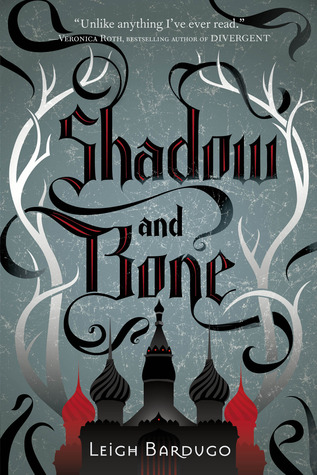 Reason: Fantastic world full of magic and strange creatures where a meek girl finds that she holds a great power within her that she never knew existed. review
5.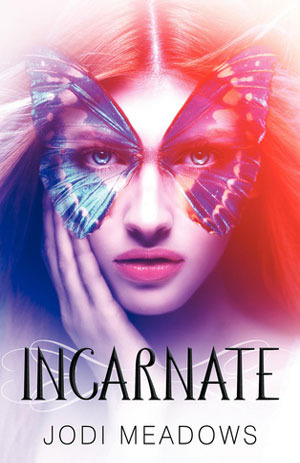 Reason: A magical world full of lies and hidden secrets that no one remembers, and only one girl can uncover the truth. review
6.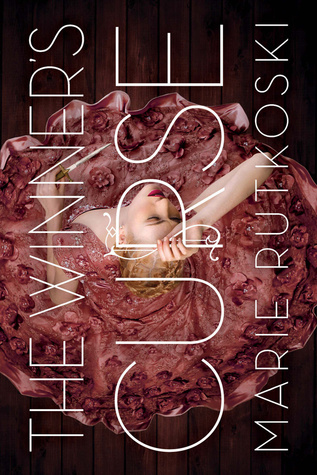 Reason: A girl finds herself in the middle of a rebellion after buying a slave from the enemy country her people conquered. review
7.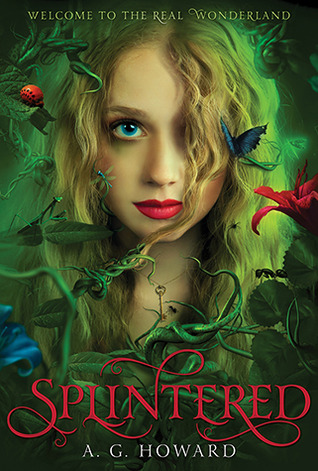 Reason: A terrifyingly creepy retelling of Alice in Wonderland where a teenage girl finds out she's Wonderland's only chance of survival. review
8.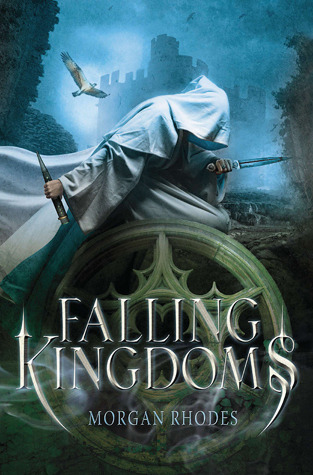 Reason: Three arguing kingdoms find themselves in the middle of a war after the murder of a young man, and four teens are thrust into the roles of saving themselves and their kingdoms. review
9.
Reason: In Imperial Russia, a girl must hide her necromancing abilities from those around her, especially from the Tsar and his family, until she accidentally reveals it. review
10.
Reason: After agreeing to stay with a polar bear for a year, she must save him from a troll princess who plans to marry him. Also, this is one of the stories that ACOTAR pulls elements from. review
Most of these have elements similar to ToG or ACOTAR, whether it be a retelling, fantasy, or magic. I highly recommend all of them!