Ten Books I Enjoyed That Have Under 2000 Ratings on Goodreads
Books I Have Read
This one has more like 9,000 ratings, but it's still an underrated books. However, this sequel has under 2,000 ratings. So sad there isn't going to be a third book in this series.
Both this book and its sequel has more than 2,000 ratings, but it's still not a widely popular duology.
This one has a little more than 2,000 ratings, but it's not nearly as popular as the other two East of the Sun, West of the Moon retellings that I know of.
It has just over 2,000 ratings. I really liked it, so it's sad to see that not many people know about it.
It has a little more than 3,000 ratings, which is sad because I loved it. If you like Imperial Russia, paranormal creatures, and a fight between good and evil, you should definitely read it!
Books on My TBR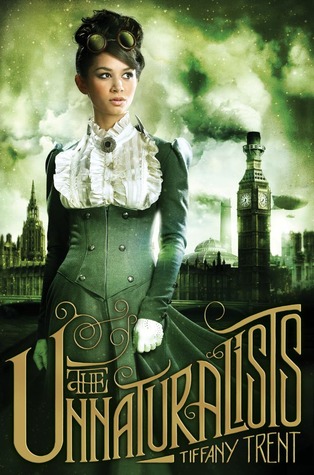 I bought this book a couple years ago, and am hoping to finally read it soon. It only has about 1,600 ratings.
It only has about 2,500 ratings, so it's close enough. It's inspired by Norse lore and I can't wait to see what elements it has of it!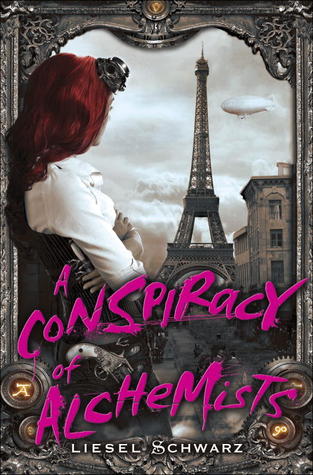 This is another book I bought a couple years ago while I was obsessed with Steampunk. I still love it, but it can be hard to find it well executed.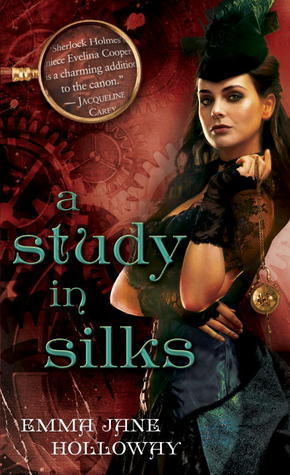 Another book I bought while I was super into Steampunk.
I loved her YA books, and I still need to try her MG work. I'm kind of surprised by how few ratings it has, less than 1,000.
I split this into books I have read and books I have on my TBR because I wasn't sure how many books I read had under 2,000 ratings. I'm sure there are more, I just can't think of them right off the top of my head. Have you read any of these underrated books?